It is with great satisfaction that the International Judo Federation announces the imminent return of the World Judo Tour. Starting in the autumn, we will reintroduce three of our highest-level events, in a big way, launching with the Budapest Grand Slam.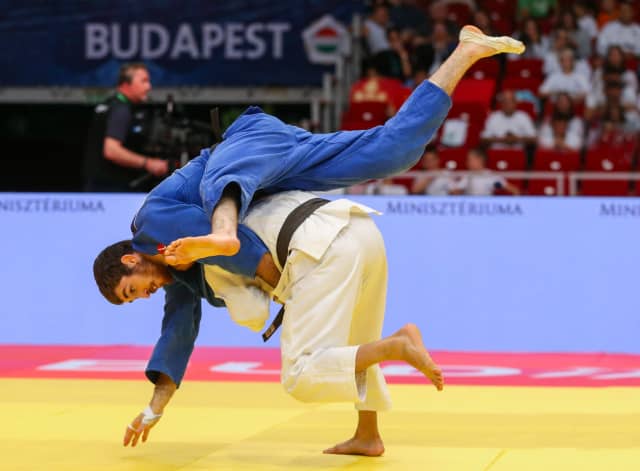 The Budapest Grand Slam will take place in late October and will be followed by the Tokyo Grand Slam in December. The World Judo Masters will be held at the beginning of 2021 in Doha, Qatar.
All three events aim to offer qualification points for the Tokyo 2021 Olympic Games. The continental unions are also planning the organisation of several continental events before the end of the year.
The health of our judo family is of the utmost importance and we will ensure that the local and global health situations will be taken into careful consideration in the planning of each event, with more details to be given in the coming weeks. The International Judo Federation already published its protocol for restarting competitions and this will represent the compulsory conditions when organising events in the new pandemic circumstances. At the same time, we will closely monitor the world situation and reserve the right to amend the schedule and qualification status, keeping the best interests of the athletes as the first priority.
The IJF President, Mr. Marius Vizer, declared, "The time has come to announce how we will, step by step, restart our activities. We know that the situation is different around the world, but there are territories that are ready to organise events. Hungary is ready to host the Grand Slam at the end of October, with all necessary health measures and protection in place. All countries will be welcome and able to participate. We are building a dedicated team that will be in charge of these forthcoming events and will help ensure the safety of all of our participants. The same conditions will also be applied in Japan, for the Tokyo Grand Slam."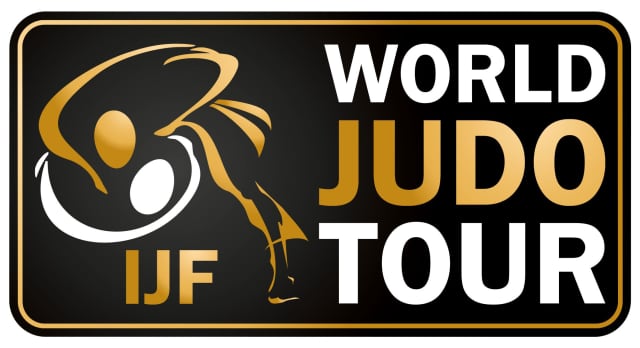 After so many months of hardship and confinement, the world finally opens its doors to a new future and sport is one of the most beautiful ways to kick-start this new period. Professional athletes need to compete, face new challenges, crystallise months of training and prepare in the best possible way for the supreme challenge: the Tokyo Olympic Games.
Judo is one of the most popular sports, not only in the host country of Japan, but at the Games in general and the fact that the great Olympic event takes place in the cradle of our sport makes Tokyo 2021 a truly special goal for all judoka.
This year, we have all experienced some kind of challenge and we have grown stronger together. Now, the time has come to be born again, to prepare the tatami, put on the judogi, bow and compete. So get ready, because judo is back and competition time is almost here. The countdown begins.