The JudoFit Kids Golden League is soon coming to an end, just as the year does, but there are still important goals to be achieved.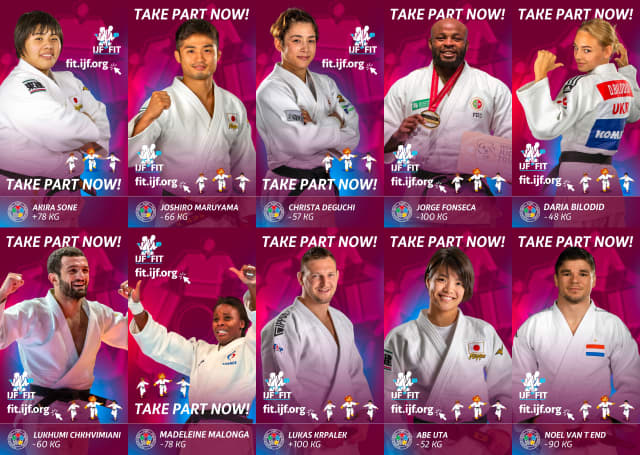 So far we have received more than 3,510 entries from 50 different countries. This is really amazing.
If you have done all the challenges so far, you have been able to collect 16 golden cards, but today we are publishing the last challenge, that will offer you one more chance to win the bonus golden card. We'll leave you to discover who it will be!
Be ready! The last challenge is a little bit different, as you'll have to know by heart the judo moral code, our values. 
We will close the entries on 7th January, but be ready in case we start the clock again for golden score. 

Once you have all of the 17 cards you'll be qualified for the special draw (more information to come soon).
We thank all the participants so far and also the national federations, the coaches and the parents, as well as our team, who made this JudoFit Kids Golden League a success. 
Happy new year, stay safe and healthy!