It's Thursday and like every Thursday, for a few weeks, it's the day of the two new JudoFit Kids Golden League challenges.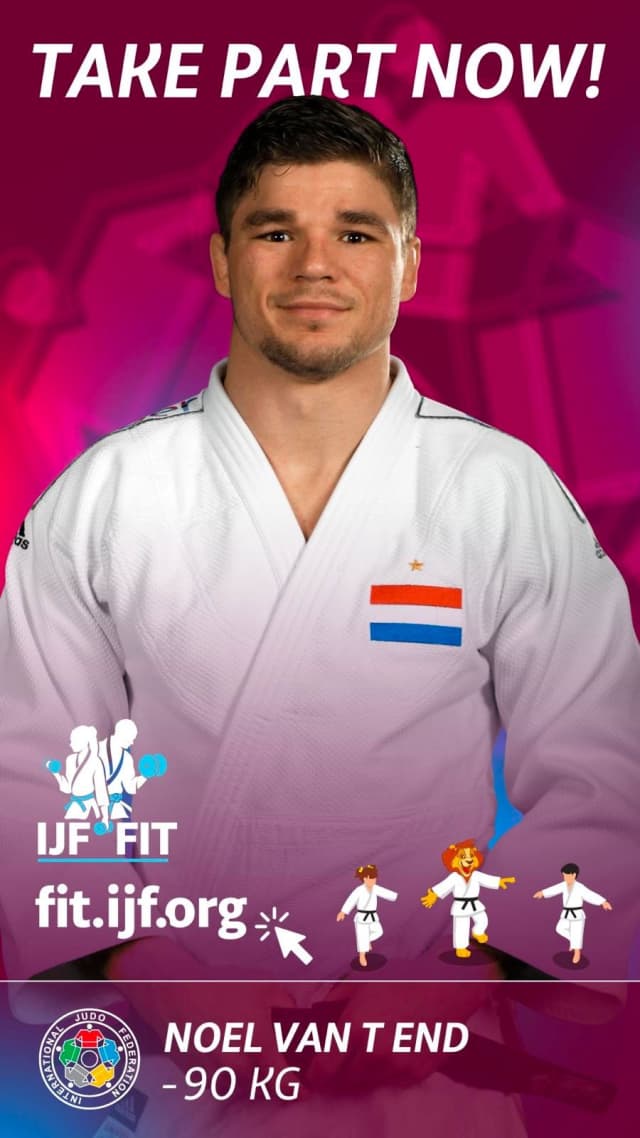 The opportunity is perfect to discuss with Abe Uta (JPN), world champion in 2019 for whom "the most important thing is to make consistent effort, while paying attention to the small details."
To become a world champion is not easy. She explained, "The preparation and journey leading up to the World Championships was difficult. The moment I became world champion I was relieved of all my stress and overcome with happiness. I was stressed that I could not perform at my best on the big day. This is why preparation is everything."
If today Abe Uta is world champion, this was not always the case, "When I was a child, I went to watch my brother Hifumi practising. It looked like a whole lot of fun."
Today, the young woman is focussing on her brilliant career but she has other plans too, "I am not really connected with the development of judo for the moment because I have to focus on my judo programme, but in the future I would like to know more and to be involved with judo development. For the time being my dream is to get the gold medal in Tokyo next year."
Talking more specifically about judo, Abe Uta explained to us that her preferred technique is tsurikomi-goshi, "I practise this technique a lot and I have a good feeling for it."
As we are releasing two new challenges, she also told us that, "to become stronger, both mentally and physically, is crucial." She concluded that during her young career she already had a lot of funny episodes and that there were more to come. We will definitely ask her more about that in the future because we want to know.
It the meanwhile, stay fit and send us your videos as you continue, more and more of you participating every day.