Former Paris Grand Slam winner Leandro Guilheiro (BRA) signed off from the iconic competition on Sunday morning with an emotional exit in one of the most powerful moments of the weekend.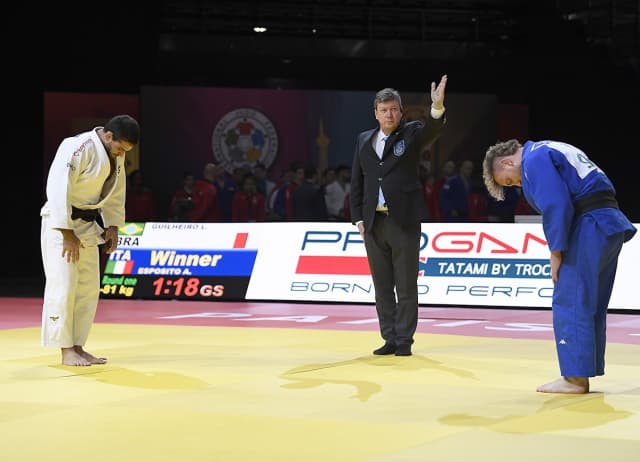 The Brazilian great Guilheiro, who even at 36 can still shows flashes of his brilliance on the circuit, is a legend in Paris having won the event in 2010 in only his second event in the -81kg category.
His love affair with Bercy, the former Palais Omnisport de Paris-Bercy and now AccorHotels Arena, does not stop there as he won bronze at the 2011 World Championships and helped his country to silver at the World Teams in the French capital.
"This city and this venue has been such a big part of my career, when I was young, we didn't have any internet, and I heard so much about the competition and I dreamed of being able to be here.
"I've lived out my dream here, and for me today, like every time in this wonderful setting has been a privilege."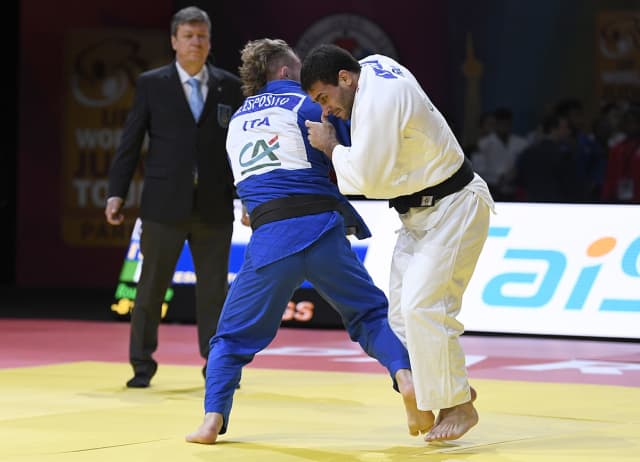 Now a decade removed from his famed victory in this raucous venue, a lot has inevitably changed for the Brazilian veteran. 
"Today was different for me. I came into the event thinking a lot of things and after losing to Esposito [of Italy on shidos] I felt a lot of emotion. For me this was almost certainly my last Paris Grand Slam.
"Last year I was only here watching, so while I'm not happy with losing out in my first contest today, I was pleased to be able to be back on the mat in the Bercy."
The double Olympic bronze medallist, who speaks English to almost a native level, is thinking about the next stage of his career and is even contemplating whether he will take part in the post-event training camp which starts on Monday.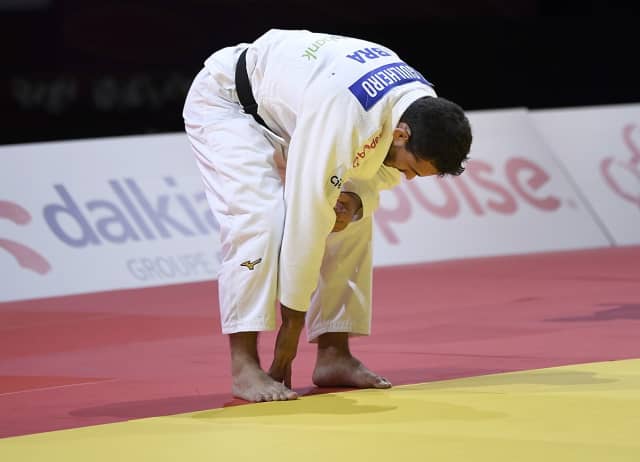 "My head is full of a lot of thoughts now, but I'm still smiling," said the crowd favourite who immediately put his emotions aside in the warm up area to help his teammate Maria Suelen Altheman prepare for her competition. 
"My life, for as long as I can remember, has revolved around this wonderful sport, and now I need to make some big decisions."