The credentials of today's athletes were so strong: Olympic, World and Continental medalists, winners of multiple grand slam medals, former Junior world champions.
Among them are also hungry youngsters making their way through their first Olympic cycle, looking for experience and mat time as much as qualification points.
Today IJF Sport Director & former Olympic silver medalist, Armen Bagdasarov of Uzbekistan, spoke about the technical aspects of day 2 in Abu Dhabi.
"The over-riding impression I have from today is that the younger generation is ready to charge. They want their day at the Olympic Games and they're working hard to overthrow the incumbent podium-dwellers. From the magnificent, gold medal-winning performance of Lee (KOR) at -81kg, spring-boarding him from 406 on the rankings up to a place inside the top 60, to the gutsy -63kg Mexican athlete, who shocked number 2 seed Juul Franssen (NED) in the round of 16.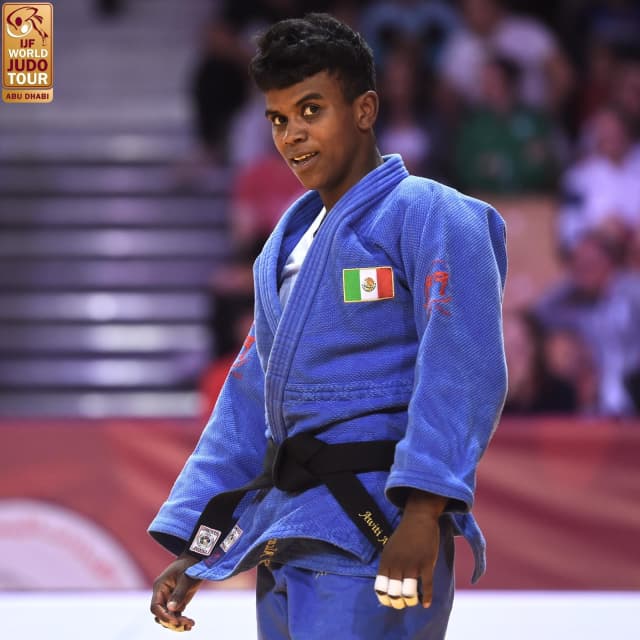 I also noticed the powerful, precision technique of the 22 year old Venezuelan, Rodriguez, throwing Conway (GBR), an Olympic medalist, in spectacular style, to win the bronze medal at -70kg. It was really beautiful!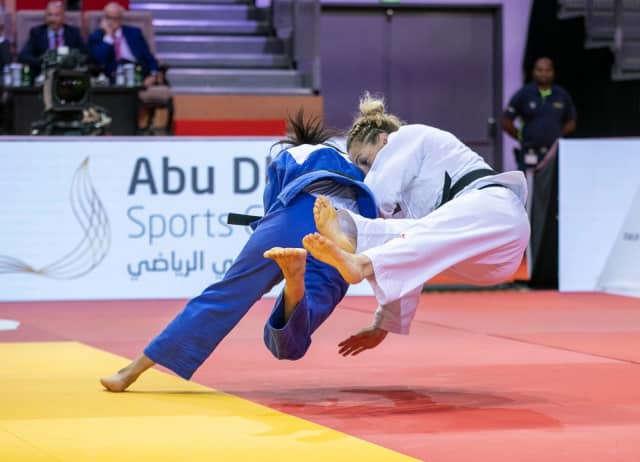 Dominic Ressel of Germany (-81kg) made a little piece of magic look easy in his bronze medal match, with an expertly timed utsuri-goshi. This left another Olympic medalist, Canada's Valois-Fortier, missing from the podium."
Mr Bagdasarov is looking forward to a real mix of the old guard and the new hunters over the coming months and believes it's going to only get more exciting as we close down on the Tokyo Olympic Games.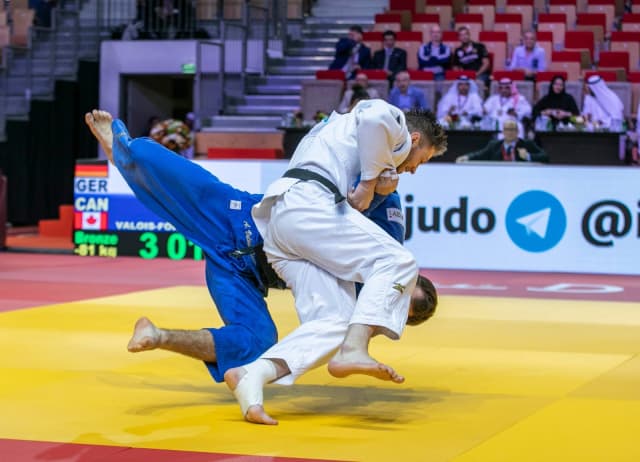 Ippon of the day: Ressel (GER), -81kg
Male judoka of the day: Lee (KOR), -81kg
Female judoka of the day: Rodríguez (VEN), -70kg