The theme for #WorldJudoDay 2018 will be picked by judo fans with a social media vote to decide the value from judo's moral code for 28 October, the birthday of judo founder Jigoro Kano.
#WorldJudoDay was launched in 2011 and is an annual celebration for all members of the judo family to share their mutual love for the sport with special activities.
The event, which is now in its eighth year, has become a global celebration, as 28 October has become a key date on the international judo calendar.
Previous themes for #WorldJudoDay have been Respect (2011), Judo For All (2012), Perseverance (2013), Honour (2014), Unity (2015), Judo For The World (2016) and Courage (2017).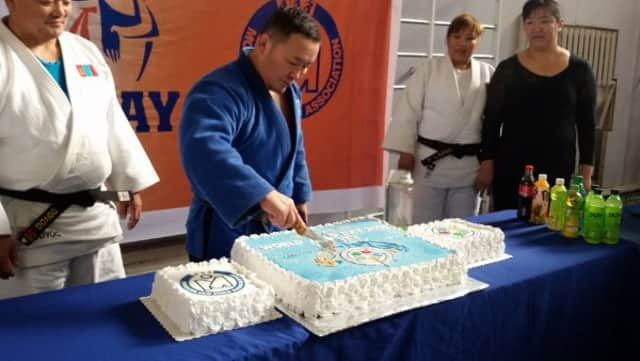 To decide the theme for 2018, the two most voted for themes from a shortlist of four have advanced to an Instagram poll on Wednesday. Friendship received 39% of votes of Twitter while Self control earned 30% and now these are both open to vote on in the latest IJF Instagram story!
Click here vote on Instagram from your mobile device!