European champion and Olympic bronze medalist Imre Csösz gave us his take on day 2 of the Tel Aviv Grand Slam.
"There has been some nice ippon judo today, despite quite a large number of golden score contests. For some athletes it has been a wonder how they managed to keep their engines going with so many golden score contests, still producing positive judo. It's quite remarkable; thinking about Frank De Wit (NED) particularly."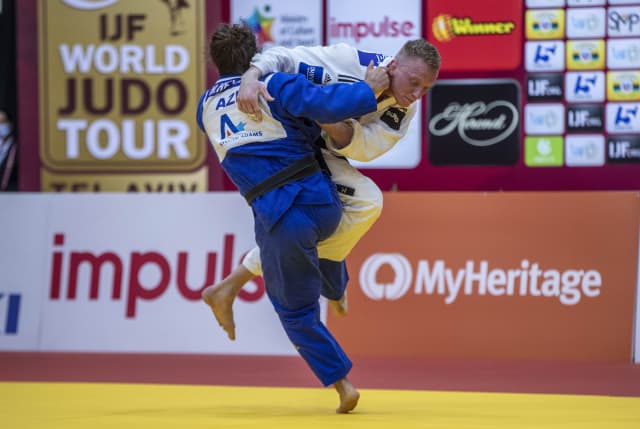 "The youngsters have impressed today, for example Willems (BEL), with some stylish and atteactive judo. As a judoka I prefer tachi-waza and am happy to see some high quality, traditional throws: o-uchi-gari, ko-uchi-gari and uchi-mata."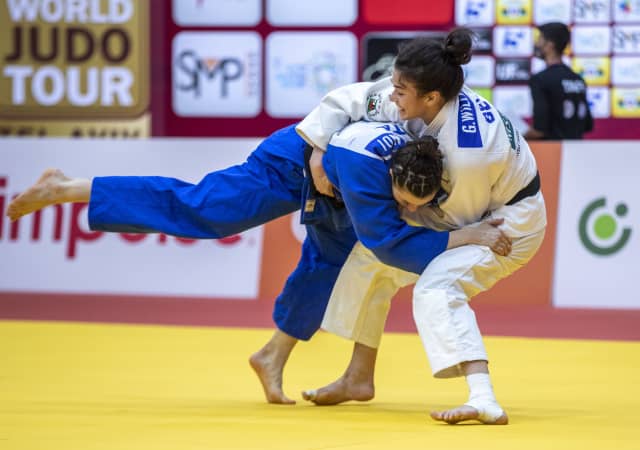 "We have all been curious about Mollaei's participation, so it's good to see him doing well on his first visit here. It sends a really positive message to the sports world and beyond. Finishing on the podium is a fitting end to what has been a tumultuous journey to this point for him."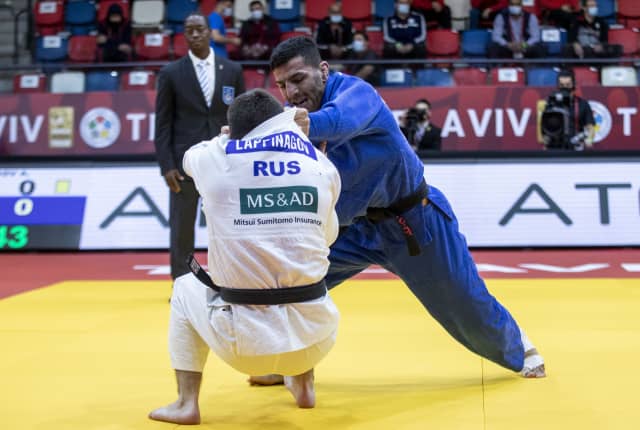 "It is interesting to see current world and Olympic champions clearly feeling the pressure on them and they are making mistakes. We will be watching to see how they progress through the season.
I am happy to see there are not so many penalties coming. The referees are not in a rush with them and that allows the flow to be more natural, which is great.
The organisation is excellent and this has been comforting in this difficult time. Local staff and volunteers are experts in their fields and everyone knows what they need to do, very professional.
Sanitising of the field of play and warm-up area is happening, as it must, in accordance with our protocols and I am satisfied that this is becoming the norm' and that we can keep everyone safe as part of our normal routine."
With so much to feel positive about, day 3 is very welcome indeed. All the action can be followed on the live stream