The entire world has seen Shohei Ono win two Olympic golds, world championships and deliver ippon against everyone, everywhere. The entire world has seen Kylian Mbappé run at the speed of light, dribble past opponents and score impossible goals. What the world had never seen was these two champions together, until now! In addition, these legends met with the complicity of the kings of kings, Tadahiro Nomura and Teddy Riner. You could imagine yourself as a luxury witness, as is the whole world.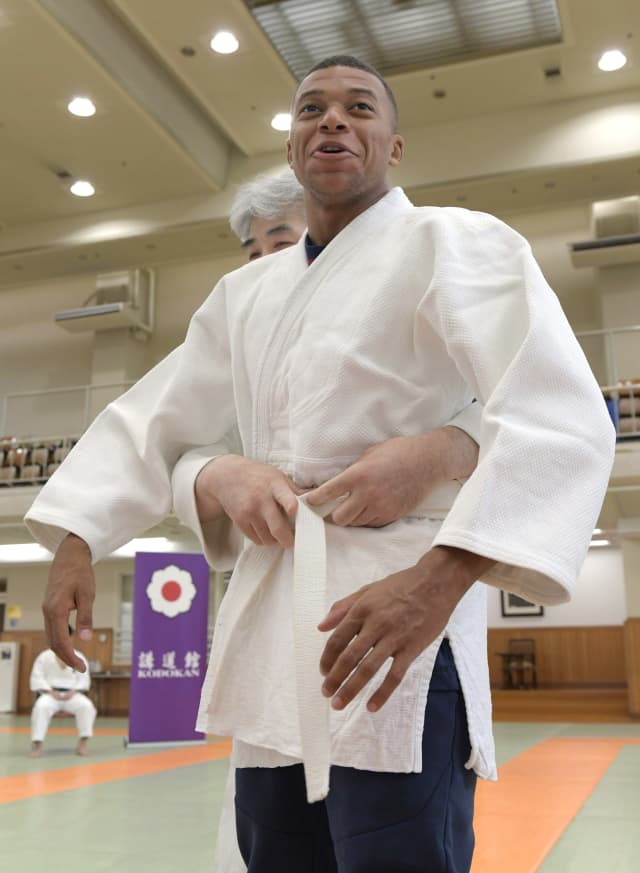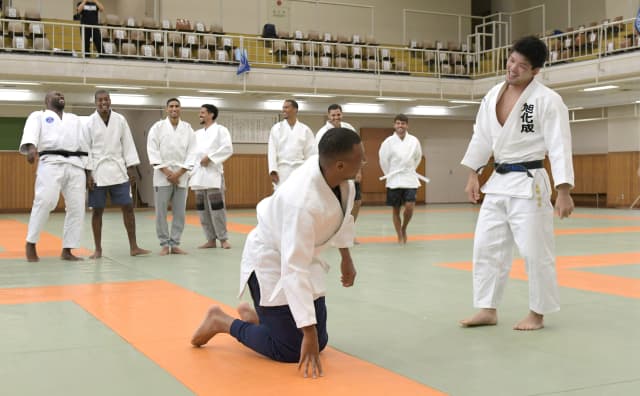 Paris Saint-Germain is on tour in Japan. The French football team is carrying out its pre-season in the land of Nomura and Ono and has packed Riner and fellow Olympic champion Djamel Bourras into their suitcases. With such luggage, a stop at Tokyo's iconic Kodokan was unavoidable. Seeing Mbappé with a judogi on, performing randori with Ono, well, what do you want us to say? These are things that don't happen every day.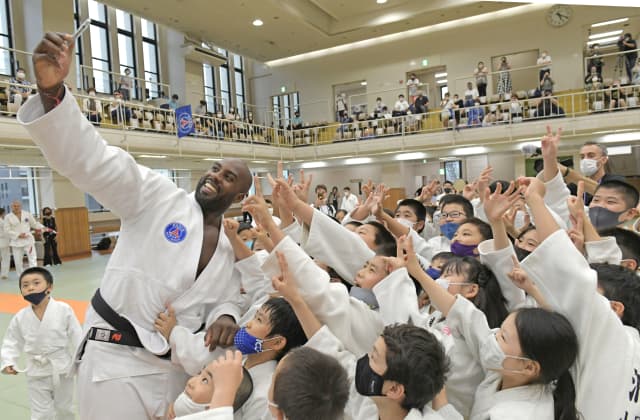 It was a friendly and endearing meeting between champions who speak the same language, the language of the highest demand, of the superlative level. It was a moment of concord and good humour and the photos record it all. It remains to be decided who is better, Mbappé playing judo, or Ono playing football, maybe one day we will know.