Dear friends, followers, members of the judo community, nobody move!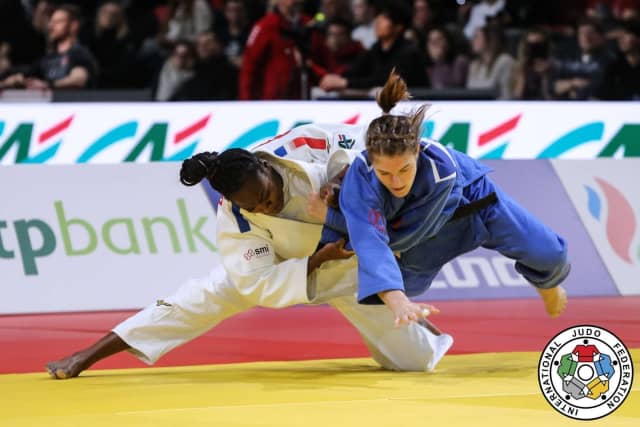 It is not over, there is great judo ahead of us and for a good while longer. The year is not over and we have many events scheduled, starting with the Zagreb Grand Prix this weekend. 
From 6th to 10th October the juniors will compete in the World Championships in Olbia, Italy. Then we reconnect with the World Judo Tour again, with the Grand Slam in Paris on 16th and 17th October.
October is a very busy month, giving the stage not only to the juniors and the World Judo Tour, but also to the veterans. They are back for their World Championships from 21st to 24th and then the Kata World Championships follows, 26th - 27th October, both hosted in Portugal.
Then we find ourselves already in November and we are into the last two Grand Slams of the year. The first is in Baku from 5th to 7th November and then we jump to the end of the month and a date in Abu Dhabi, held between 26th and 28th. 
Then it's time for a well-deserved rest to close an atypical but excellent year for judo, before facing 2022. The next year will be a demanding season, with the return of all events scheduled in normal time and the start of a new Olympic qualification period kicking off in May, with all eyes fixed on Paris 2024.
There is judo and you can see it on our platforms. The calendar is ready. Are you?