It is a weight marked by the presence or absence of the best in recent tournaments. There have been changes in the ranking list, which makes it difficult to have a clear vision before the serious thing begins.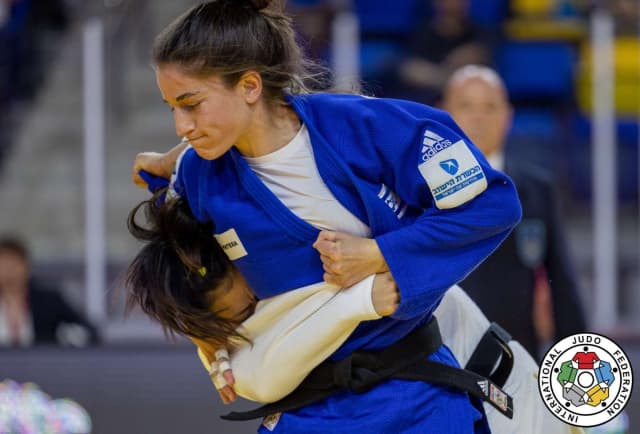 In absolute terms, leadership sets the standard in any sport because it is linear. In this case, Israeli Timna Nelson Levy will come to Tashkent with a lot of credibility. The problem is that we have not heard from Nora Gjakova, the Olympic champion from Tokyo. We know nothing, absolutely nothing, about her fitness, her world predisposition. It is possible that in Tashkent she will reach the top, or at least the fight for the medals but it is also possible that the lack of rhythm is too heavy a slab for her. The only sure thing is that her absence has changed the landscape.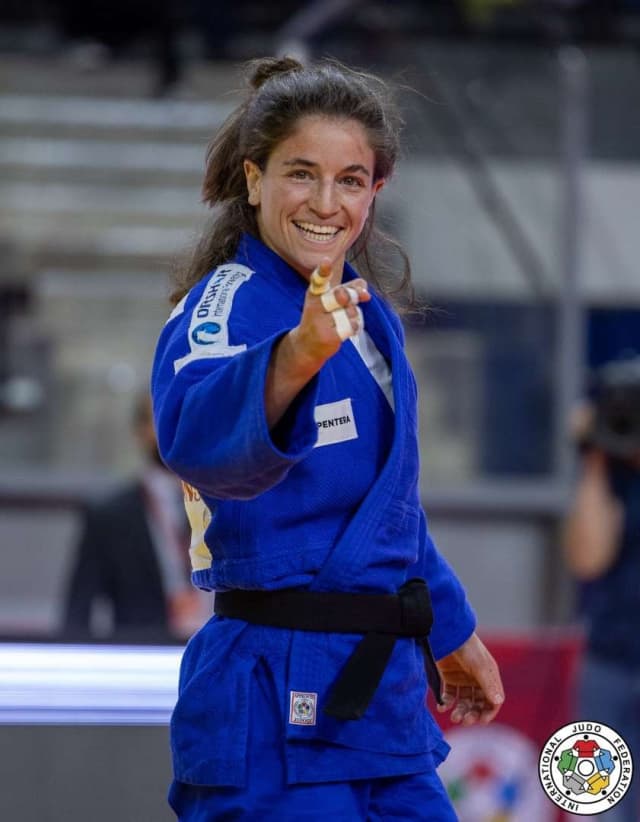 Thus, the candidacy of Sarah Léonie Cysique rises strongly. She is perhaps the most powerful judoka in the category and unlike Gjakova, she has participated in World Judo Tour events this year, adding medals from the European Championships in Sofia and in the grand slams in Paris and Antalya, but none of them gold. It is difficult for the Frenchwoman to win, it is her unfinished business and it will be necessary to see if she has digested her Olympic defeat against Gjakova or if her limit is silver.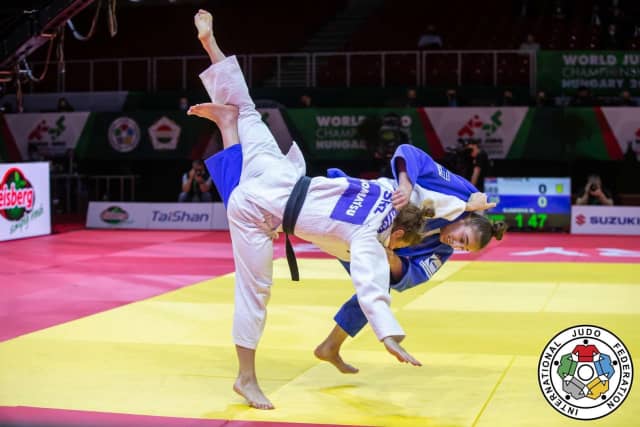 However, if we speak in absolute terms, then it would be a mistake to leave out Japan and Canada. Japan is Japan and with that everything has been said, in any case, all that remains is to add the name of the one who will represent the country, in this case, everything indicates that it will be Momo Tamaoki but with Japan you never know as they are able to choose another because they have an impressive wardrobe.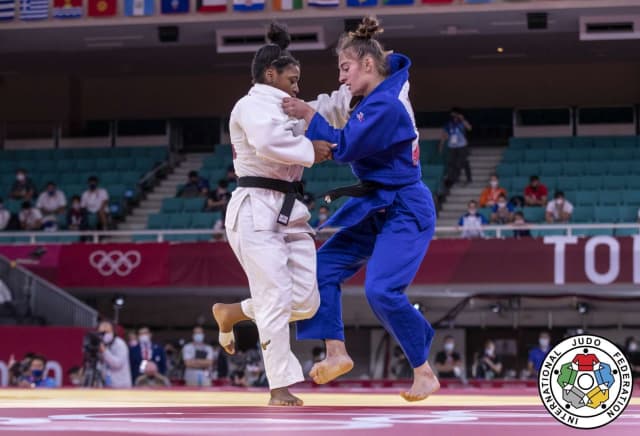 Canada is something else because it has the last two world champions in its ranks, Jessica Klimkait and Christa Deguchi. Klimkait, in the past often in the shadow of Deguchi, has been able to take advantage of her opportunities and won a world gold that coincided with an obvious drop in performance by her compatriot. Deguchi was said to be the best in the category and she was for a couple of years. She won in Zagreb but did not leave the impression of overwhelming dominance that she had in the past.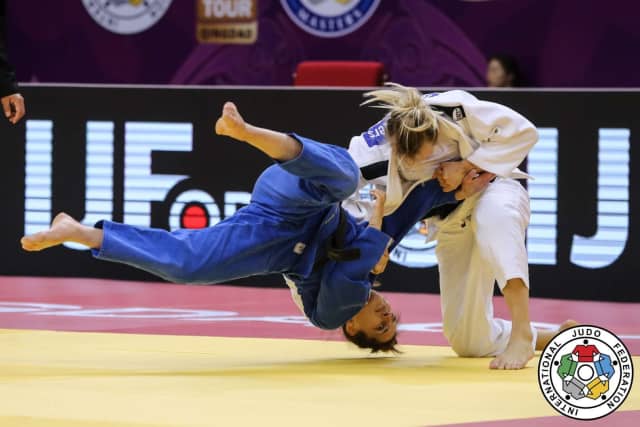 So, in absolute terms, who are we left with? Levy has completed a thorough preparation period. She has learned how to win in big tournaments like the Europeans and she has a winning character. Gjakova is a mystery having spent a year under the radar. Cysique is an almost sure bet for a medal but we don't know if she's allergic to gold. To mention Tamaoki is like saying that when it rains we all get wet. We will have to see if the others have brought an umbrella. Everything is possible but it is most likely that the key to the mess is in Canada. With two top-tier candidates, it looks like the road to gold will go through a win against one of the two, maybe both.