Japan opened proceedings for their finals of the day with Aki Kuroda who did not leave the slightest chance for her opponents during the first rounds and therefore qualified for the last match of the category against the Brazilian Beatriz Freitas, author of a remarkable first part of tournament. Winner of her continental junior championship last April, the latter seems to be on a good run, but she still had to overcome the Japanese obstacle.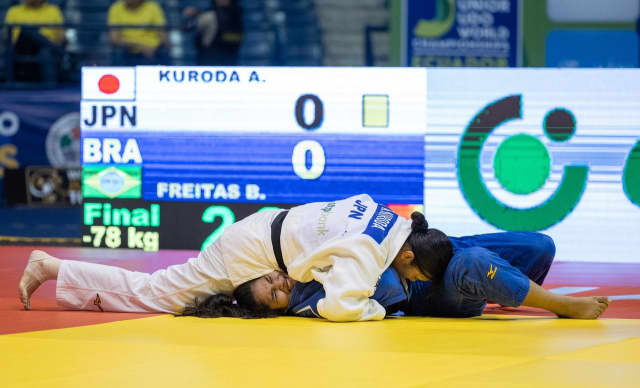 The left-handed Brazilian didn't wait to put pressure on Kuroda to force a first penalty for stepping out of the competition area, but it was the Japanese competitor who scored first with a clear circular uchi-mata for a waza-ari that she concluded with an immobilisation for ippon. This was gold medal number one for Japan today. After no medal on day three, Aki Kuroda relaunched the Japanese machine.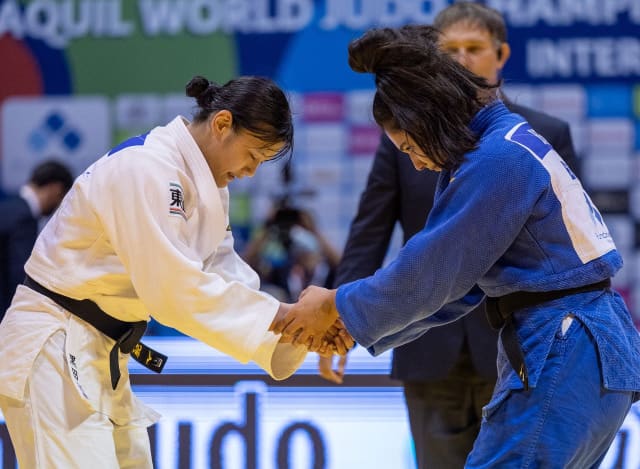 Asia and Oceania junior champion in 2021, Iriskhon Kurbanbaeva (UZB) had the chance to climb another step at the world level by being opposed to Océane Zathi Bi (FRA), who is in her last year as a junior. It took a little over thirty seconds for Zathi to launch a first attack, but without enough preparation the French athlete was immediately countered with a powerful ura-nage for ippon, bringing a beautiful bronze medal to Iriskhon Kurbanbaeva.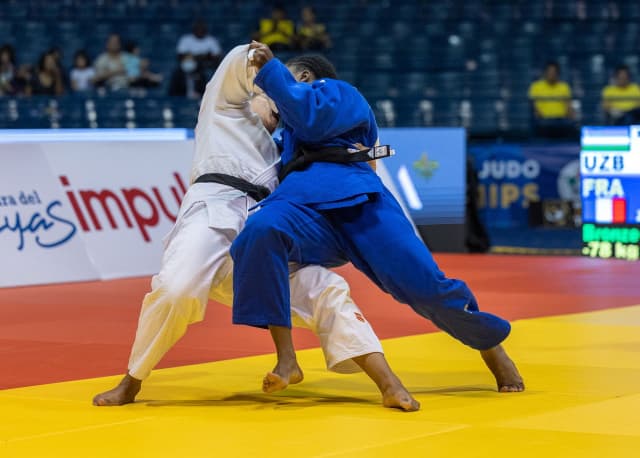 The second match for a bronze medal saw Sin-Yi Yu (TPE) take on Dutch judoka Lieke Derks (NED), so far only a continental medallist. Derks scored a fast waza-ari with an o-soto-gari to take a strong lead. She concluded with a beautiful moment of groundwork, from a sankaku-jime. She turned her opponent over to pin her down and win the bronze medal.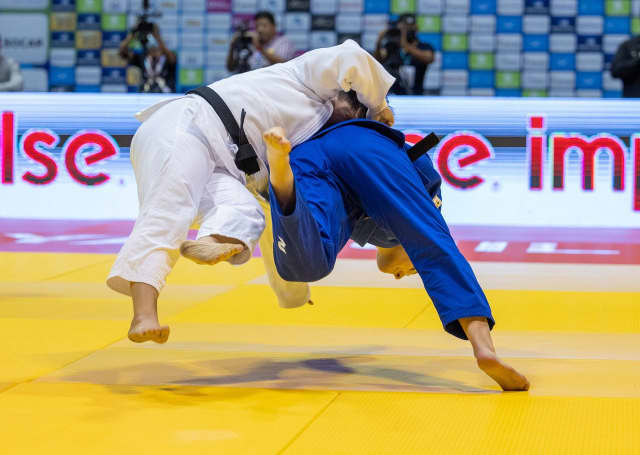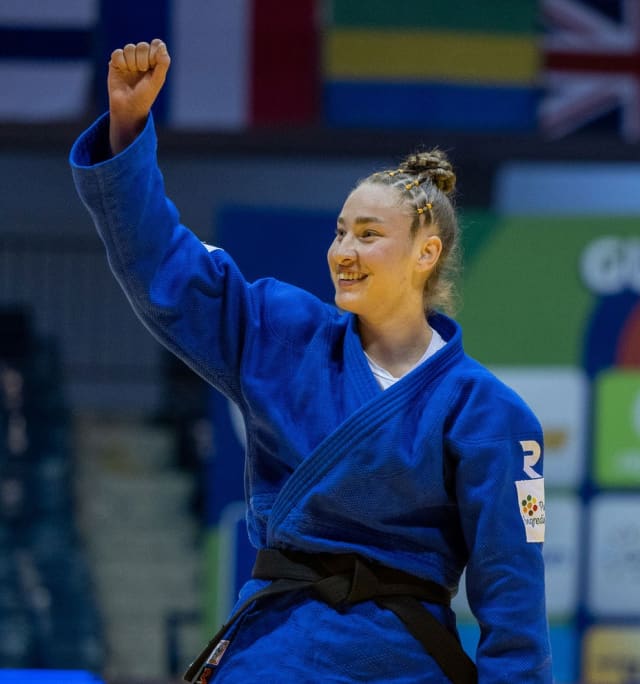 Bronze Medal Fights (-78 kg)
Final Results (-78 kg)