The one who complains chooses to. There can be no regrets here, not at this level, and if the world ranking reflects a reality that may not be so, it is the responsibility of the judoka. For now, the most present are the ones who have sweated the most.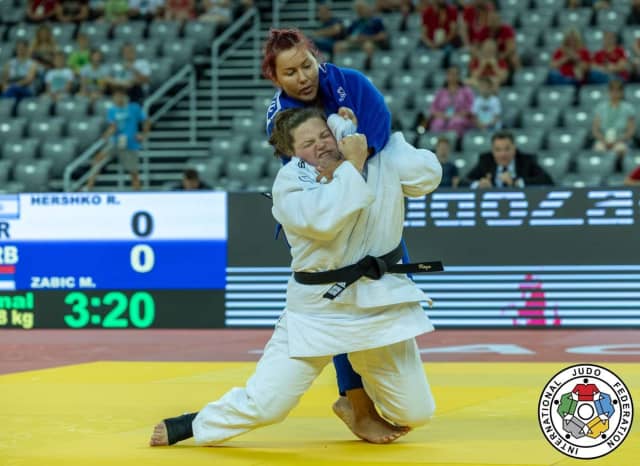 Raz Hershko is the judoka who has won the most consecutive medals since Tokyo 2020. The award for her consistency and incessant presence on the World Judo Tour is the second place in the world ranking. That guarantees the Israeli a lenient draw in the first round.
French Olympic medallist Romane Dicko hasn't made much of an appearance in the last twelve months. Of course, when she has put the judogi on she has done it to win. She is the current European champion, number one in the world and a clear candidate for the world title.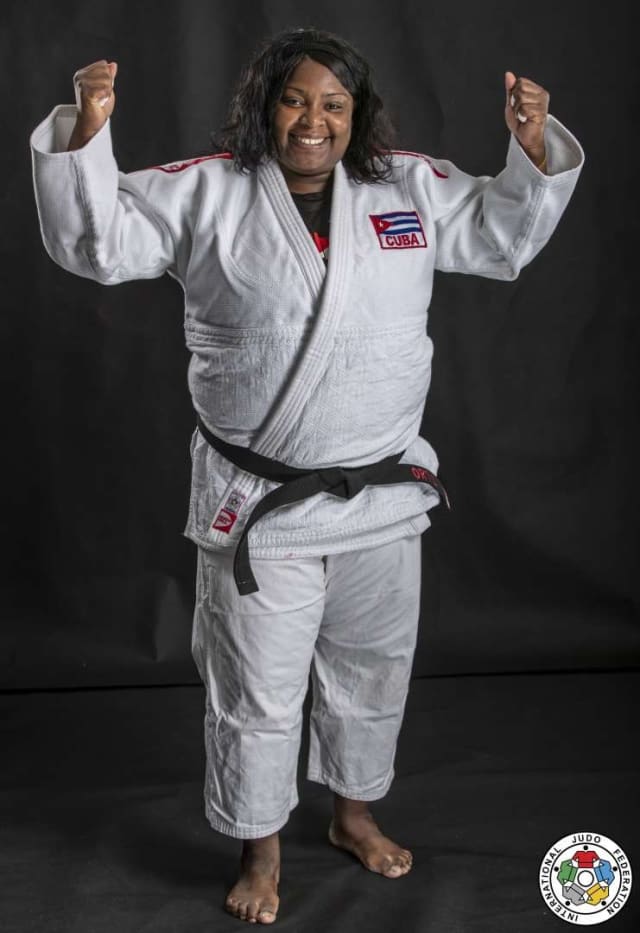 There is more uncertainty for two reasons. Firstly, the level of the category has increased exponentially with the appearance of new generations. There are also veterans who remain, such as the Cuban Idalys Ortíz, the Brazilian Beatriz Souza and the Tunisian Nihel Cheikh Rouhou. Hershko leads the pack of the youngest, where we also find the French Julia Tolofua and Léa Fontaine, the Mongolian Hayun Kim and the Dutch Merit Kamps.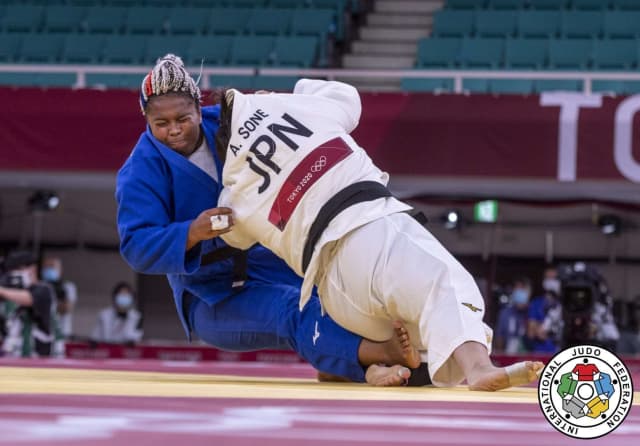 The second reason is the absence of Akira Sone, the Japanese who wins when she competes. The current Olympic champion will not be in Tashkent and that benefits the others, at least in theory, because Wakana Tomita, world runner-up and gold medallist in Paris and Budapest, will attend in her place. She is not Sone but she will be in the fight for the gold. The absence of Sone, because her shadow is very long, catapults Dicko as the first favourite. Tomita will be the second most decorated and Hershko the third.
The first is the highest, the most powerful. The second is the most technical and the third is the fastest and most reckless because she is not afraid of anyone.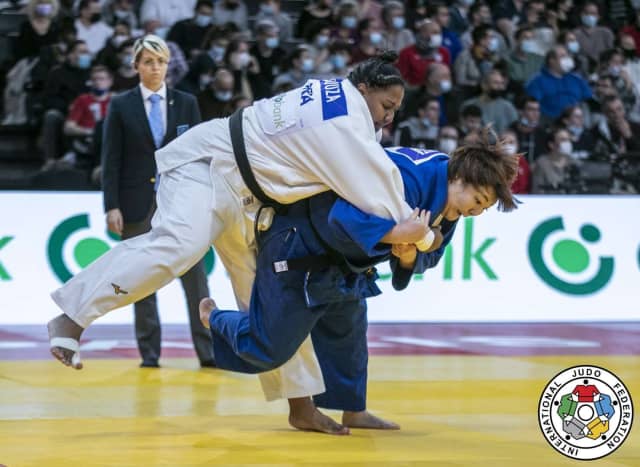 That said, the draw remains to be seen, where there are always surprises that alter the forecasts. Idalys Ortíz knows a lot about that as she is the active woman with the best track record since she has won absolutely everything and her experience is capital in all the tournaments in which she participates. As, in addition, she occupies the seventh position in the ranking, it is possible that it will be her and no other who sets the pace of the tournament.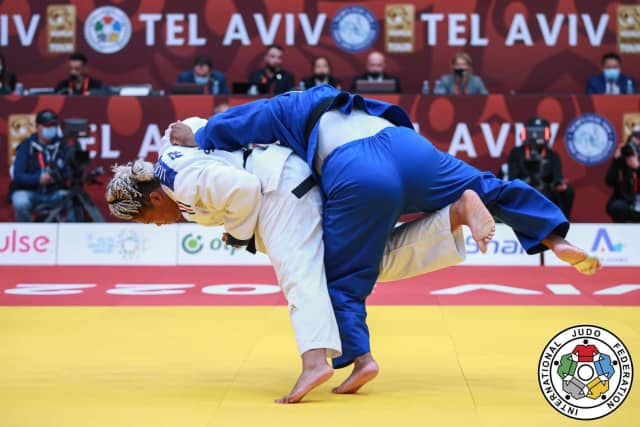 It is assumed that in the end the best will win but what is clear is that the most constant and determined will have a more flattering draw. That is why it is not worth complaining, because to be at the top you have to compete and win.