It is probably the category that best illustrates the weight of the hierarchy and the current state of the world. There is an elegant, even reassuring balance, a way of saying that change is always welcome but it may very well not happen, not yet.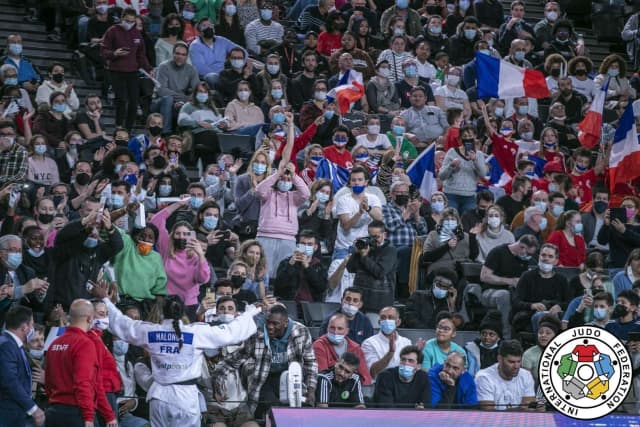 The hierarchy is that overwhelming presence of the Japanese and French schools. It is like the compass that always points north, a permanence that means coherence with what is done. Here it is represented by the Japanese Shori Hamada and the French Madeleine Malonga.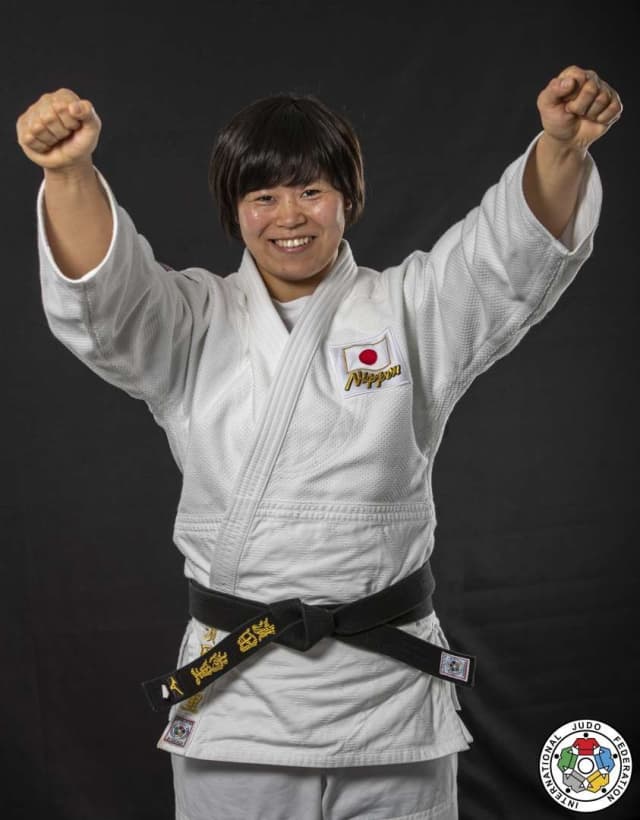 The state of the world has to do with what is current, what is immediate, what is palpable in the instant and evaporates over time, which can be five minutes, a tournament, or a year, but it does not reach the resistance against the passage of time because, in that case, we would enter the territory of the hierarchy. Here, the state of the world is all about Anna-Maria Wagner.
The German has reached that maturity that allows the German school to move from the current to the traditional, from the state of the world to the permanent hierarchy.
These three judoka characterise that balance, the guarantee of seeing them advance along way in any competition. It is also the main reason that this category is of interest because it feeds the ambition of the wannabe. Wagner, Hamada and Malonga are like Federer, Nadal and Djokovic, a temporary lock that the rest of the world wants to open even though no-one has found the key yet.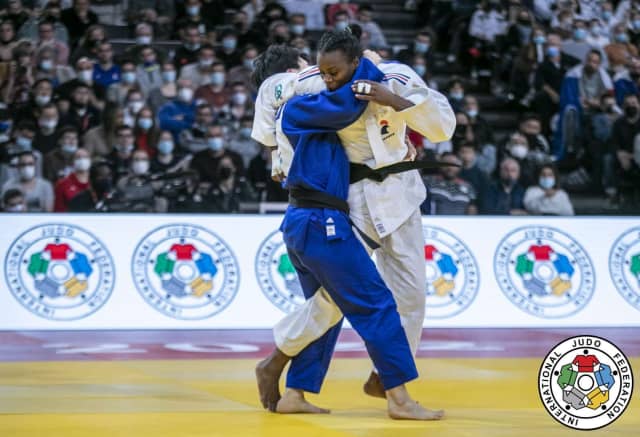 Wagner is perhaps the strongest, Malonga the most explosive and Hamada the most complete. The German wins by suffocation, the French has the most overwhelming first minute of combat and against the Japanese, it is better not to fall to the ground because her ne-waza is fabulous.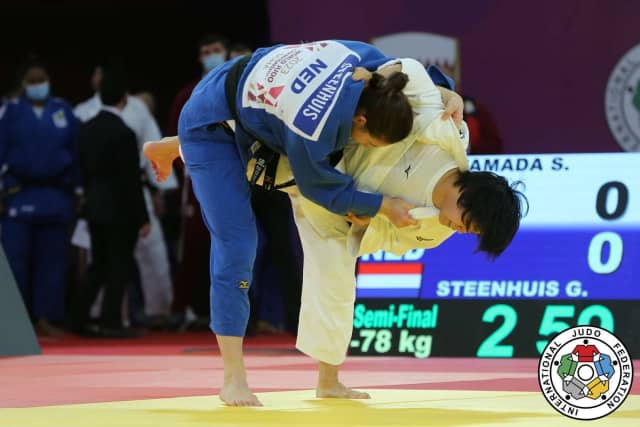 This is how things have been for a long time and this is how they will be when Tashkent opens its doors. For a revolution to take place, for someone to blow the bolt, it will be necessary to arrive at an extraordinary moment, with devastating explosiveness and to have done your homework on the ground.