The end of year celebrations are upon us. We are about to celebrate a year that we would probably like to forget because it was so complicated, in order to fully enter the new year that we believe will be better. But before that, the International Judo Federation offers you an innovative judo festival whose programme promises to be as exciting as interesting. Tell your loved ones that on December 27 you will be glued to your computer screen. ALL TIMES IN GMT To check what time it will show in your local time, go to https://www.worldtimebuddy.com/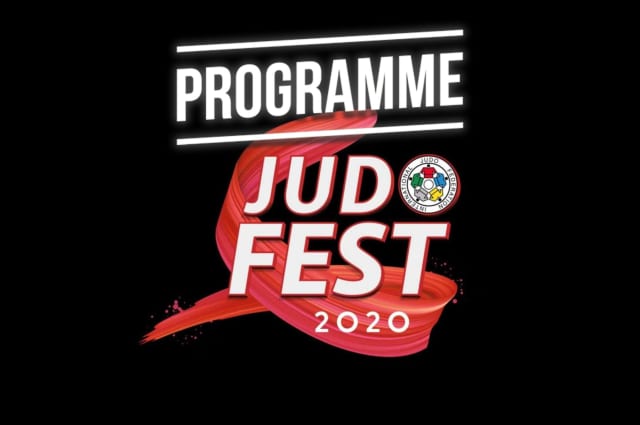 LIVE on YOUTUBE and FACEBOOK
10:00 GMT / FESTIVAL STARTS
10:05 / 2021: Judoka on the Olympics
Worlds Top Judoka, both former and current, come together to discuss the pressures and joys of the Olympic Games, how they achieved their succeses, and their hopes for 2021.
11:00 GMT / Judo For The World
Inspirational figures from the Judo world discuss how they've used Judo as a tool for social cohesion, child protection, gender equity and giving hope to children all around the world.
12:15 GMT / Judo's Rules with Lascau and Adams
Daniel Lascau and Neil Adams answer the Judo family's rules questions, in a groundbreaking multi-camera live Q&A with Daniel video calling in, and Neil demonstrating in the dojo.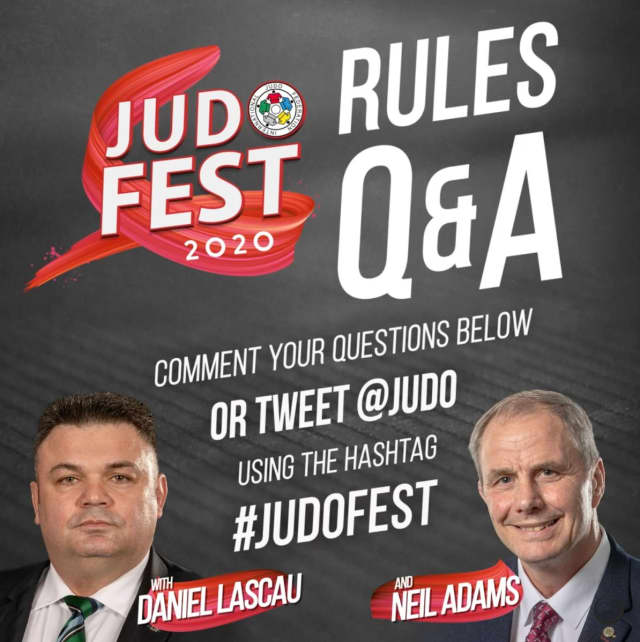 13:30 GMT / Judo in a Pandemic
Doctors, coaches, athletes and IJF Media discuss Covid's implications to the Judo Family. How we have overcome it, both on an international level and a club level, and what challenges we still face
14:30 GMT / Legends Slot: The future of Judo
Four incredible Judo Legends come together to discuss their careers, how Judo has progressed and modernised, and how they hope it will develop in the future.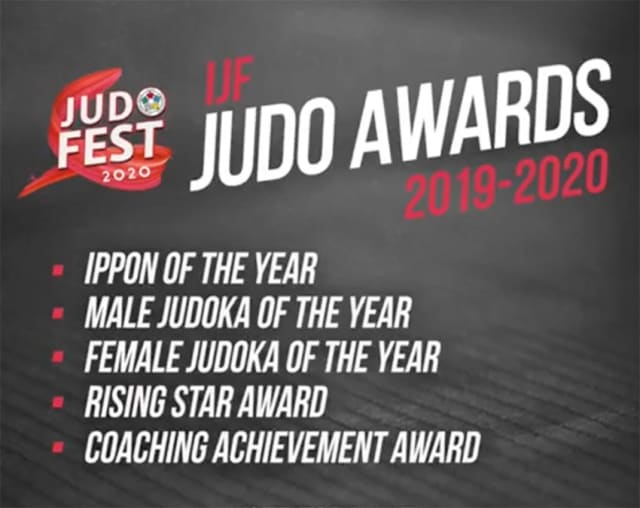 15:30 GMT / Judo Awards 2019/2020 including IPPON OF THE YEAR, MALE AND FEMALE OF THE YEAR, RISING STAR, COACHING ACHIEVEMENT, JUDO FOR CHILDREN, JUDO FOR PEACE and many other surprises