We are not bored, we are that cool. For us, the pandemic and lockdown are opportunities to do new things and offer advice, discussion, experience and entertainment. That is why we give you an appointment on 27th December, so you can see what we are capable of doing and because only those who want boredom get bored.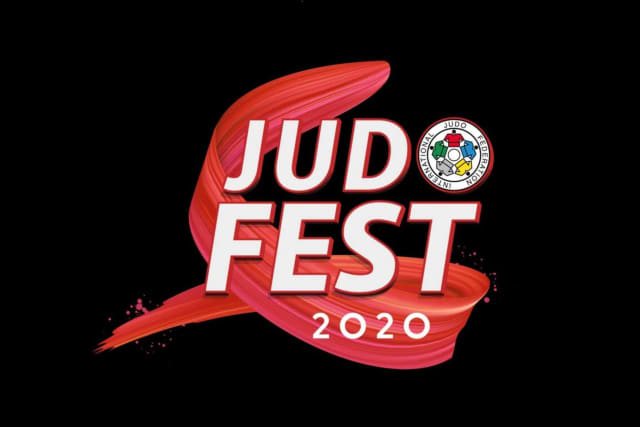 Judofest will be like going to the market on any given Sunday, but in a big way, because we are going to organise a whole day with a complete panoply of products for direct and immediate consumption. It will be live and also free.
JudoFest 2020 is the International Judo Federation's innovative online judo festival. The first ever of it's kind, JudoFest is a full day of live judo-related entertainment; a place where the brightest minds in judo come together to discuss everything about our sport, streaming straight to your home.
If you want to know the latest news about your idols and know how they are doing, we bring them to you. We are talking about Majlinda Kelmendi or Peter Paltchik, real champions with many things to say.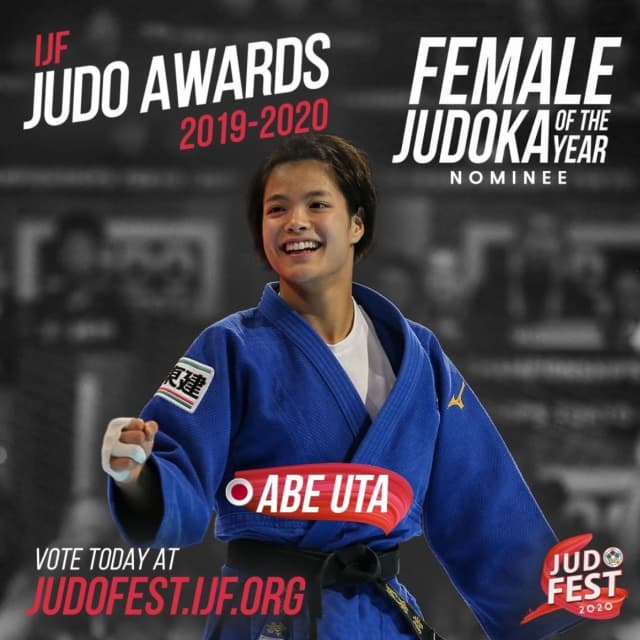 If you prefer to listen to the legends of judo, those who forged the history of our sport with great movements and epic victories, we will have Ilias Iliadis, with whom you learn and also laugh and Lucie Décosse, just as outstanding as a coach as when she won medals.
If you are interested in other topics, don't worry, we have everything. Are you worried about climate change? No problem, our ambassadors Sabrina Filzmoser and Flavio Canto will bring you up to speed.
Are you worried about the pandemic? Well, relax because Antonio Castro and Jimmy Pedro will guide you around everything you need.
If you have a special interest in the rules of judo, we will have Neil Adams and Daniel Lascau with us and we guarantee that there will be no questions without correct answers because we have the best.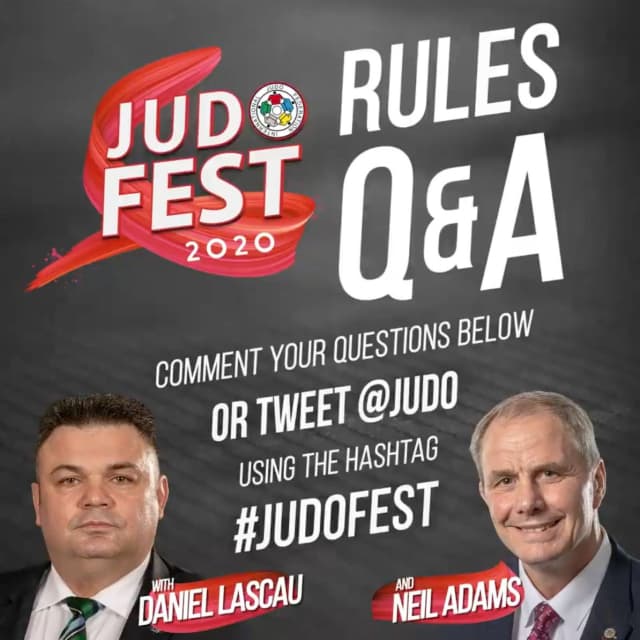 Do you want to know what judo does for the most vulnerable, how it supports them and how it strives for development around the world, entertaining and educating? We also have that with Nicolas Messner and Leandra Freitas explaining everything to you. All these people are just a few examples because there will be many more and tonnes of surprises.
Vote at https://judofest.ijf.org/
In short, Olympic and world champions, before and now, experts, teachers, journalists, all judoka and everyone will be gathered to have a good time, without leaving the sofa. And if you think that this ends here, you are wrong because you will also be able to watch videos with the best ippons, special reports and to top it all off, the first edition of the Judo Awards.
With such a programme, everyone will understand that you prefer to stay at home and be with us!