The end of the year is approaching, as well as the judo festival that is set to air on 27th December 2020.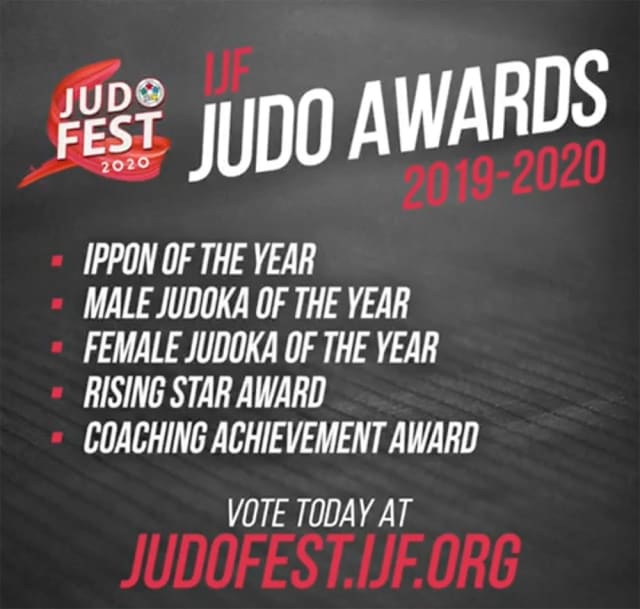 From today on, you can vote in the IJF JUDO AWARDS 2020 that will be presented at the end of the festival!
Decide who will win in five different categories: ippon of the year, male judoka of the year, female judoka of the year, rising star, coaching achievement.
Voting ends on 21st December! You can vote every 24 hours!
Tell your friends and judo family members to vote to help your favourites win!