At the end of an amazing day of judo and discussion about our sport, the IJF revealed the winners of the IJF Judo Awards 2019-2020. The winners are...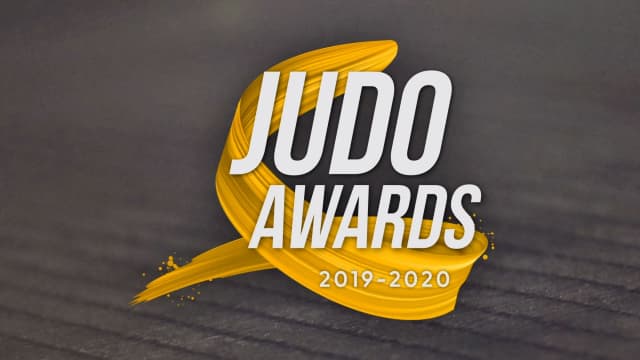 Coaching Achievement Award 2019 - 2020
Kosei Inoue (JPN)
Judo For Peace Award 2019 - 2020
'Judo for Fred' (NOR) in Afghanistan. JFF has been active in Afghanistan for many years, helping street children and underprivileged people to overcome the difficult situation faced by the country.
National Federation Sponsor Project Award 2019 - 2020
German Judo Federation - Judo for All. The topic of inclusion is very important and the German Judo Association tries to connect people via judo. Together with 'Aktion Mensch,' the largest private funding organisation in Germany, many measures and projects were implemented. The 'Judo for ALL' project is aimed at enabling self-determined and equal participation for people with disabilities.
Community Hero Award 2019 - 2020
Paula Pareto (ARG). Paula is a role model on and off the tatami, especially in this period of pandemic.
Judo for Children Award 2019 - 2020
Flavio Canto - Instituto Reação (BRA). Instituto Reação, created by Flavio Canto, has been working for many years in Brazil and especially in the favelas of Rio de Janeiro, to offer a better life to thousands of children.
Rising Star Award 2019 - 2020
Tato Grigalashvili (GEO)
Female Judoka of the Year 2019 - 2020
Daria Bilodid (UKR)
Male Judoka of the Year 2019 - 2020
Chkhvimiani Lukhumi (GEO)
Ippon of the Year 2019 - 2020
Sagi Muki (ISR)