As a special holiday treat for the end of a complicated and difficult year for everyone, the International Judo Federation has planned an exciting day-long online judo festival - JUDOFEST 2020. The festival will feature top athletes, coaches, highlight programmes, and panel discussions on a variety of judo-related topics.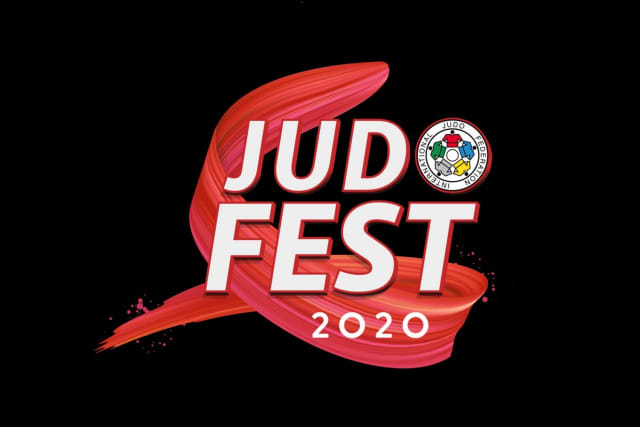 Panels include: 
Judoka on the Olympics: the world's top, current ,and former judoka discuss preparation for the Olympic Games and what it means to be a top athlete.
The Future of Judo: judo legends discuss the beauty of our sport, and where they see it going in the next few decades.
Judo in a Pandemic: athletes, doctors, and IJF officials discuss how the judo family was affected by the pandemic, and how we adapted.
Judo for the World: judo is more than a sport - check out what the IJF and the judo community do around the world in conflict areas, schools, and much more!
Judo rules live Q&A: got questions about judo? Why not ask Refereeing Director Daniel Lascau himself? Along with live demonstrations by Neil Adams, submit your questions about judo techniques, rules, etc! 
We will also have our first annual JUDO AWARDS, with special awards voted on by the public to recognise top athletes, ippons, initiatives, etc.
We will have more information on the dates and panellists coming SOON! 
The festival is set to air on December 27th, 2020. So, stay connected and mark your calendars!