Japanese Ono Yoko and French Marie Eve Gahié will not be in Tokyo. That is to say, the first two of the world ranking at –70kg will lose the Games by decision of their respective federations. That greatly reduces the group of favourites. There will be, regardless of injuries or fortuitous accidents, four big candidates.
Japan prefers to have Arai Chizuru, number five in the ranking and double world champion. In the 2019 World Championships, she deflated in what constitutes her only relevant disaster since 2015 because, since then, she has never dropped below third place. This year she won in Tashkent and was third in Kazan. She arrives well for the Olympics, punctual as a Swiss watch. Her special technique is  uchi-mata and she generally wins her matches by ippon. It's too bad that for someone of her caliber we would see the lack of a medal as a really bad day. This is a compliment! The colour of the potential metal is another matter altogether.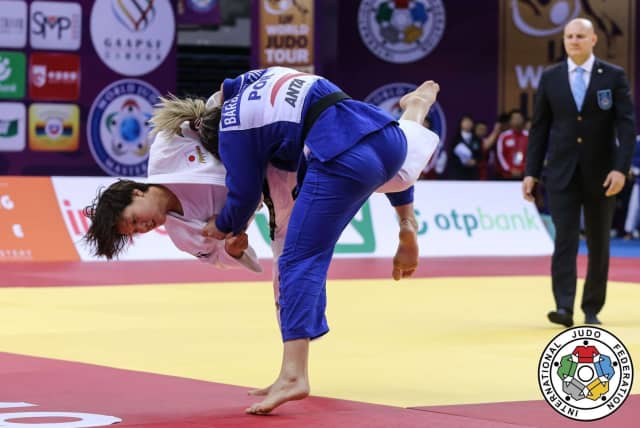 If the hierarchy is respected, Arai will face Margaux Pinot in the semi-finals. Like the Japanese, the French has obtained her Olympic passport because that is how her federation wanted it, considering Pinot would be a better medal option than Gahié. Her style is perpetual motion, always trying to execute ippon-seoi-nage; she doesn't want to win by hansoku-make. Watching her train is a spectacle because she does it with an intensity that many professionals in any sport would be satisfied with. Pinot does not pretend, she does not bluff and she has also learned to integrate the importance of not claiming shidos and of managing an advantage correctly. Against Arai she has the same chances of winning as of losing. In fact it could be a final, but it won't be because the ranking is the boss, that is, the draw.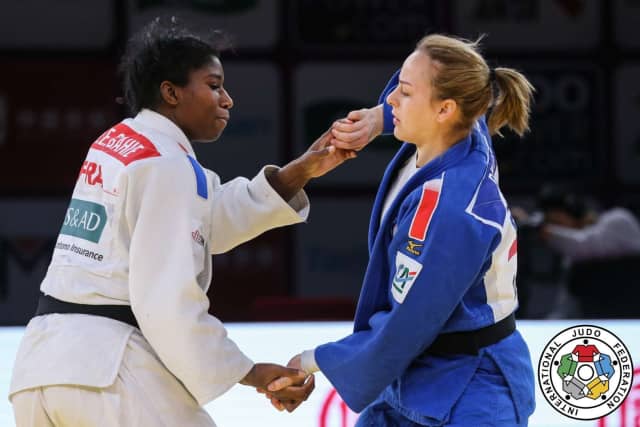 On the other side of the competition, the first seed and world number three will operate. She is a serious candidate for gold, just like Arai and Pinot. Her name is Sanne Van Dijke. She is Dutch and she defeated Pinot in the last final of the European Championships. She is also very fond of uchi-mata and has also settled into the noble class of her category by winning medals in ninety percent of the tournaments in which she participates. If she does not sleep she will be in the semi-finals. There she should meet Barbara Matic.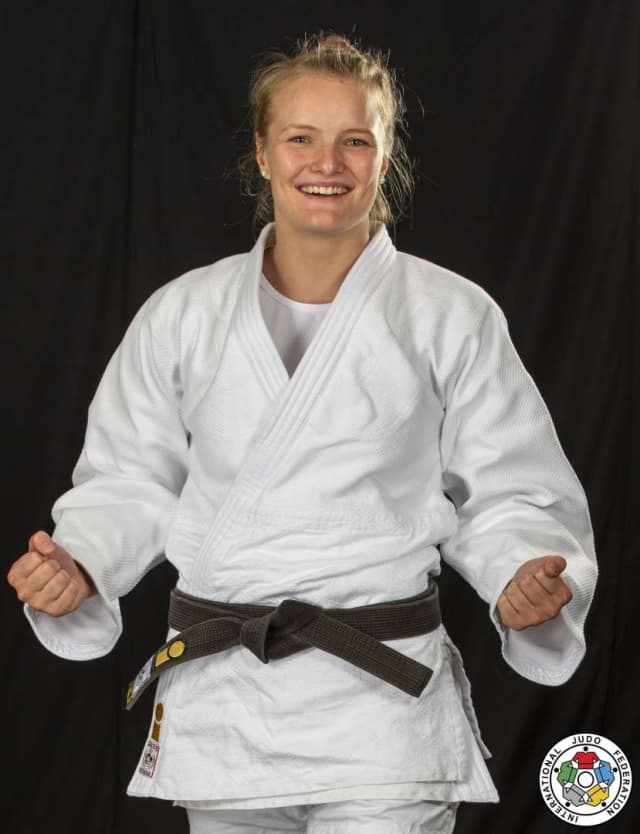 The Croatian is a true heroine in her country, where not everything is football, because she has just won the first world title in the history of Croatian Judo and she has done it with all the laws of excellence in place, defeating Ono Yoko with imperial judo. If we wish to look for weaknesses, hers is irregularity. Matic is like those climatic phenomena that occur every so often. Then they disappear and do not return for a long period. She can win or conquer medals in two consecutive tournaments and disappear from the map, that is, be eliminated prematurely in the next three tournaments but at least this year the Croatian has struck a balance in what is already her best season to date, with gold in Budapest and silver in both Antalya and Tashkent. So much the better for her, because in her most successful season there are the Olympic Games. If she wants to sign off on a scandalously successful year, she has everything going for her and Van Dijke in the semi-finals.