On day two of the Düsseldorf Grand Slam I spoke with IJF Commentator and Referee Supervisor Neil Adams. As a former world champion and double Olympic medalist Neil offers a robust and well-evidenced view.
"Today was stronger than yesterday overall. Much more open judo and with a lot of pick-ups and counters. There are a lot of points up for grabs. Some are trying to qualify where there are others clearly trying to get into that top 8 for Olympic seeding.
I feel the Japanese team are not looking at their best, worried that losses could affect their selections, maybe. We know there will be a domestic trials for some weight groups and that must play on their minds.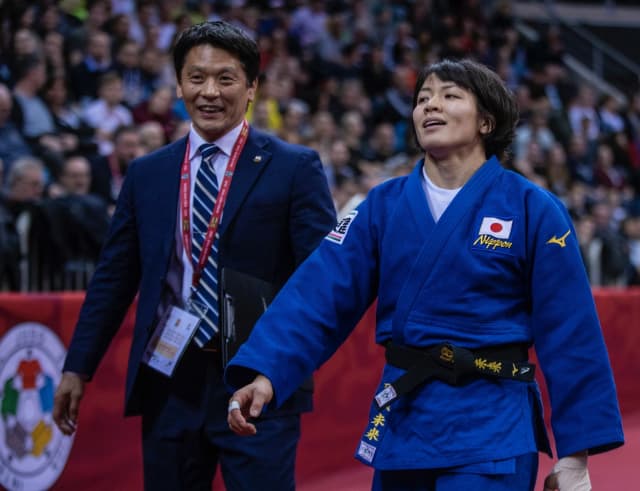 Despite some members of the Japanese team not quite looking at full strength, Tashiro is now 9-0 up over Trstenjak but the Slovenian's attitude in that final was cracking. Always consistent, Trstenjak takes result after result. Today, silver.
a big surprise for me was Willems (BEL), who had a fantastic day, really good result for her. The -70kg was strong and not many would have predicted a rostrum place for her.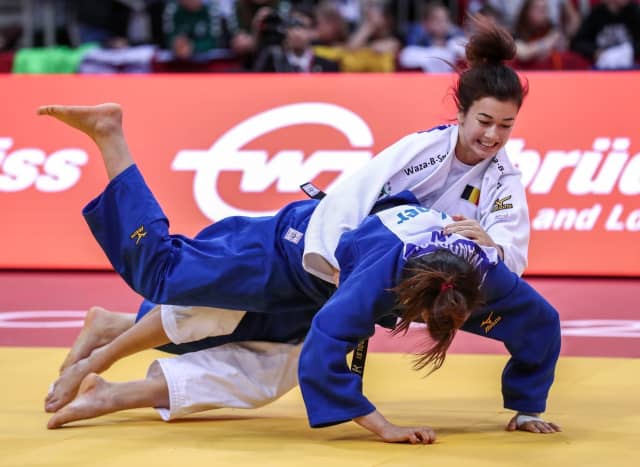 The real revelation for me, though, was Grigalashvili of Georgia at -81kg. He was impressive all day.
At -73kg Ono only did what he had to do. What was great was seeing him dig in tactically to get the win, when we are all used to the technical variety. Today he showed he is a true champion in all areas. Real class."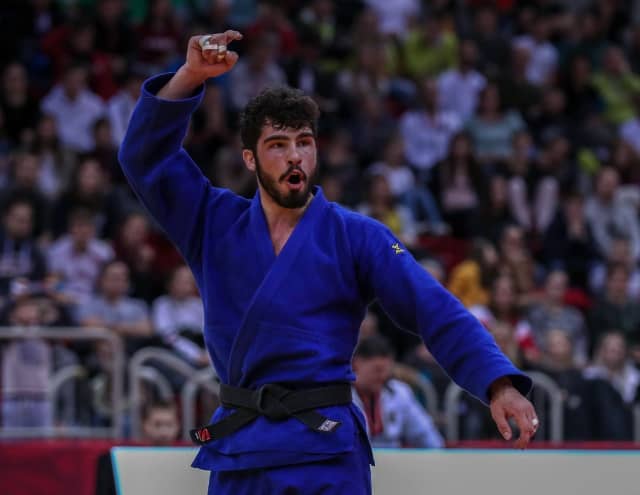 At the end of the analysis Neil offered his top picks:
Male of the day: Grigalashvili (GEO)
Female of the day: Willems (BEL)
Ippon of the day: Ressel's (GER) one handed throw against Terada (THA)