Fair play is a complex concept which may seem simple at first glance but which calls for many fundamental values of life in society which are, by definition, an integral part of sport and which are relevant in everyday life.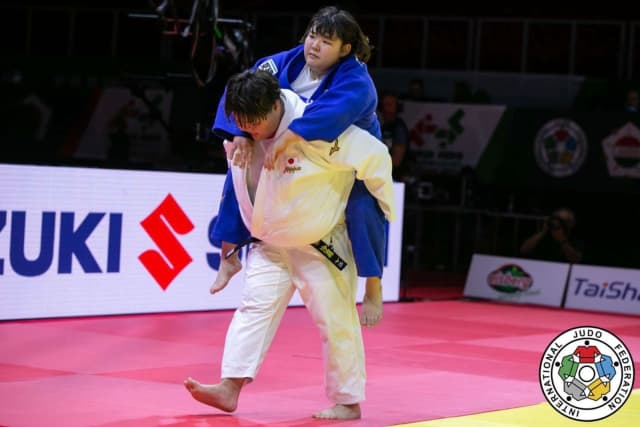 On 7th September 2021 at 3pm CET, the world of sport and the judo family are celebrating the online World Fair Play Day, organised by the International Fair Play Committee.
As it is underlined by the International Fair Play Committee, "Fair competition, respect, friendship, team spirit, equality, doping-free sport, respect for written and unwritten rules such as integrity, solidarity, tolerance, care, excellence and joy, are the building blocks of fair play which can be experienced and learned both on and off the field of play."
In judo, we have the great chance to practise a sport that truly relies on a moral code and values which inscribe fair play in the very DNA of the activity.
Judo Moral Code: https://www.ijf.org/history/judo-values
Thus it is not surprising that at every judo competition we can witness great moments of sportsmanship and fair play, simply because, from a young age, we've been educated that way. Nevertheless, it is always crucial to remain vigilant to preserve our core values and to help the younger generation to embody them.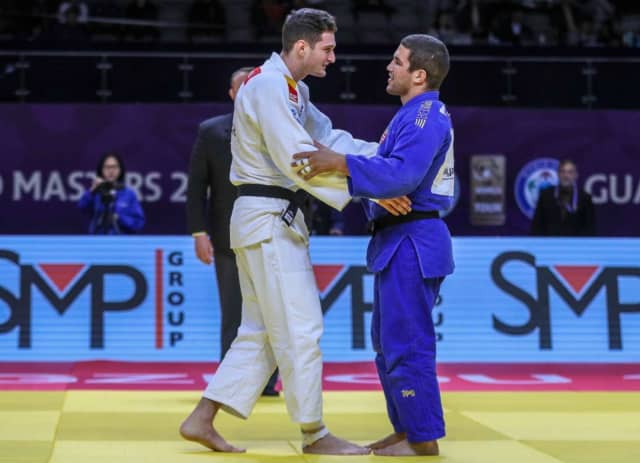 Enjoying success doesn't mean to simply win. Winning, for judoka, means to be victorious by the exact application of the rules but also implies doing so with respect and honesty. This is one of the reasons why celebrations in judo must always take into account the fact that if there is a winner there is a loser and the latter deserves as much respect as the winner. Respect is not limited to the opponent. It applies to the rules of course, but also to the referees, to the public, to the media and sponsors.
Fair play can not be negotiated. There is no middle ground. If you want to play sport and especially if you want to succeed in judo, you need to play fair.
Respecting an attitude and approach of fair play has incredibly positive consequences. Through it, people develop friendship and will be respected for their human values.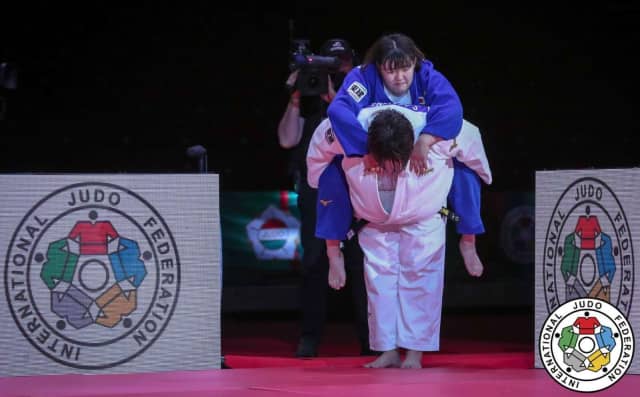 2021 was an incredible year, full of emotions and positive attitudes. The sheer number of fair play gestures during the Tokyo 2020 Olympic Games was particularly noticed by all. Nevertheless, if one gesture can be remembered for this season, it is the extraordinary attitude of Sarah Asahina during the World Championships in Budapest, having been dominated by Wakaba Tomita in the final of the women's +78kg. Once the latter injured herself, Sarah went to help her from the tatami, by carrying her on her back and before leaving the competition area, the athletes bowed together.
Such behaviour is not trivial. It is the sign that fair play can, must, should, shall remain at the centre of our attention.
The whole judo family wishes a happy World Fair Play Day to everyone!
More about the International Fair Play Committee: CLICK HERE