For the last day of competition in Tbilisi we asked Dutch 2005 world champion Dennis Van Der Geest what his impressions were.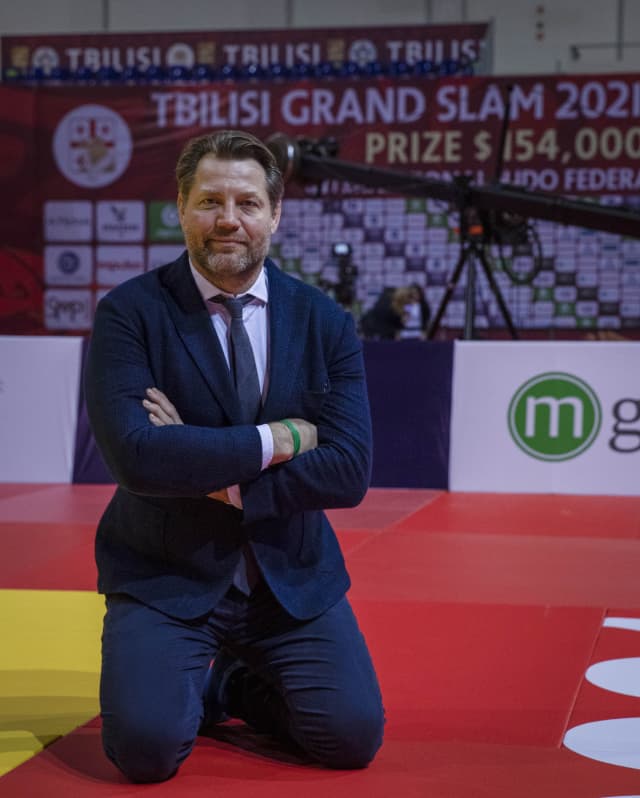 "Let me begin with today's contests. We had good scores, no doubts, but also very good fights. Even when they ended up with lots of shidos, it was still nice to watch.
Georgia had two men in two different finals and that is very positive because local superstars Liparteliani and Tushishvili did not come. So, those two in the finals, Ilia Sulamanidze in -100kg and Gela Zaalishvili in the heavyweight category took advantage of the situation. We saw it in Tashkent as well. Locals can put four judoka per category and there is always a solid quarry in these countries. When top judoka are not around there are always new faces ready to fight and lots of them do pretty well. They had a chance and they took it. It is a shame there are no spectators because that gives an extra energy, especially here.
Globally speaking I am quite satisfied with what we have seen during these 3 days.
There has been something that has caught my attention. Some still don't understand that when the referee says hajime, until he says mate or ippon, the fight is not over. I have detected some cases in which they lacked concentration, and that is why they have conceded an ippon after only fifteen seconds of the contest. At this level you cannot make such a mistake.
We've seen some great transitions from standing to ne-waza with the intention to score. This is interesting because when the transition occurs there is a grey area, a few seconds that are not used well by many, because when they finally react it is too late. Others do it very well, for example Japan's women's team, but these are things that have to be trained. There are judoka who do not work the ne-waza and in my opinion it is a mistake because it is an indispensable part of judo practice.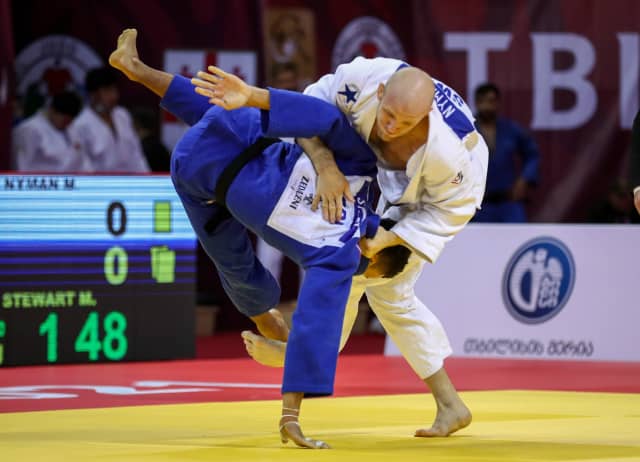 If I had to highlight a single judoka, I would say Sweden's Marcus Nyman. It is good to see him in a final again because, although he is not the most spectacular, nor the most talented, he is a tireless worker and his ne-waza is very solid. He does not make mistakes and he has a good tactical approach and that allows him to win. You don't have to be the best to win.
More globally, we have seen the enormous difficulty of competing in this period of pandemic. It has a lot of merit to organise international tournaments and much more to train and participate in these competitions, with the current restrictions. Athletes cannot leave the hotel, sometimes not even their rooms, for security reasons. As a consequence, for example, they cannot go for a run to lose weight. It is very complicated for them and that is the reason that the judo that we have seen since the Masters is not the best. It cannot be, but we have seen the best possible judo and, above all, an iron will and many sacrifices on the part of the athletes. This permanent struggle to adapt and progress is the best news."