The team of judo experts who make up the IJF Referee Commission and the panel of supervisors ensuring excellence and fairness on the field of play, is littered with Olympic and world medallists, those whom have dedicated their lives to acquiring all the knowledge they can, to protect the rules, the sport and ultimately the athletes.
Japan's Akinobu Osako is among them and is supervising in Abu Dhabi. As an Olympic medallist he is very familiar with the complexities involved with judo at this level and today's technical analysis is his.
"Today there are some very nice, physical contests with dynamic ippon judo, such as the Russian competitor at +100kg. Endovitskiy used so much movement to create the perfect conditions to be able to throw his Senegalese opponent and it was really powerful because of this.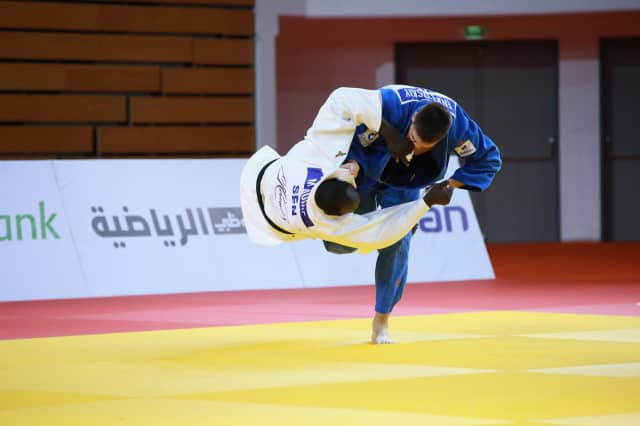 Emma Reid's super-fast ippon against Lanir of Israel in the -78kg quart-final was also special and showed the right attitude, to seek ippon, always.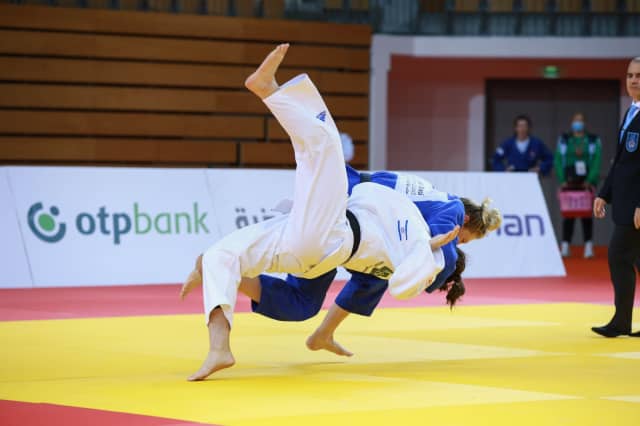 The havyweights have brought dynamic judo in abundance today. There is of course plenty to be found in lower weight categories but it is most consistent on day 3, as the power is omnipresent already. Adding good timing and clever decision-making brings out the best in these powerful judoka. There aren't so many competitors present after the Olympic Games but those competing at this time have the potential to display fine skills that are a pleasure to watch.
I saw many ippon-producing sequences among the heavyweight women, particularly from the Brazilian who is seeded number 1 in the +78kg category. Her osoto-gari against the Mongolian was a master stroke, employing perfect timing and a great deal of skill. This is real judo and it's impressive and beautiful. It is the hunt for ippon.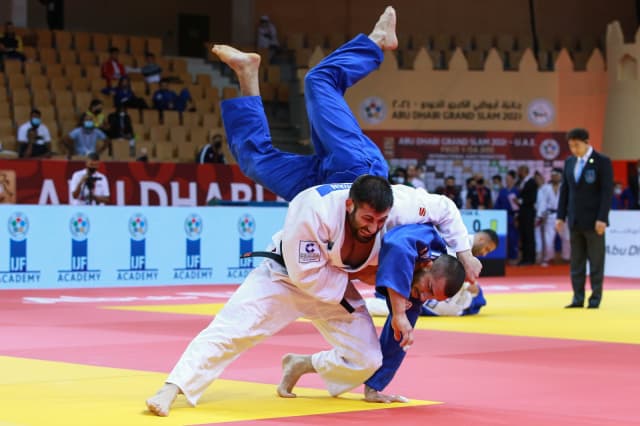 Coaches are doing the right things today and this always helps to create the right environment for the best judo. It is good to see. However, we are still seeing a lot of issues with the judogi rules not being followed. Many athletes are having to change the judogi, too short in the skirt or too tight for their opponent to be able to make good preparation sequences. Judogi control has to be strict to ensure fair play. We want to see the athletes wearing their country codes not the spare kits.
With the final, final block of the final World Judo Tour event of the season now complete, all that is left is for the teams to go home and regroup, training towards an even higher level, one that will be under the spotlights in just a few week's time as 2022 comes round, inviting us all to prepare for the opening of the Paris qualification period.