The Israeli Inbar Lanir against the Cuban Kaliema Antomarchi is the guarantee of many kilowatts on the tatami. The referee judged that the Cuban did not score a waza-ari that from the stands seemed like a sure thing and Lanir accepted the gift, immobilised Antomarchi and removed a very uncomfortable stone from her shoe. The doors of the final were open, the title was visible in the distance, but in this category there is always a Dutch woman to count on.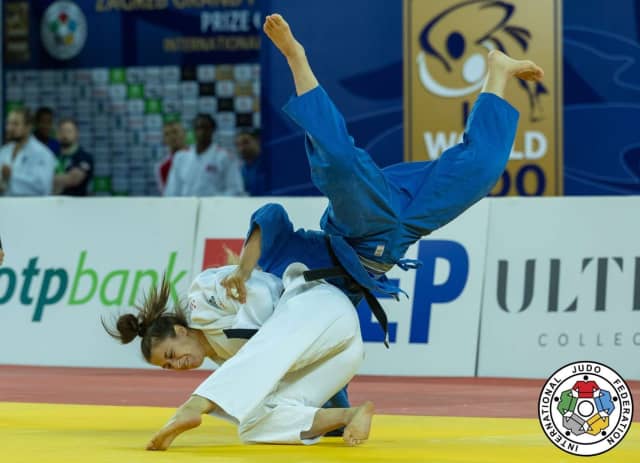 In the semi-finals, Lanir did not tremble and pushed the Dutch Natascha Ausma out of her way. Lanir has had a great summer campaign with three consecutive finals. She lost the first two and in Zagreb she wanted to correct her course. To do this, she had to beat the British Natalie Powell, who eliminated the Brazilian veteran Mayra Aguiar in the semi-finals.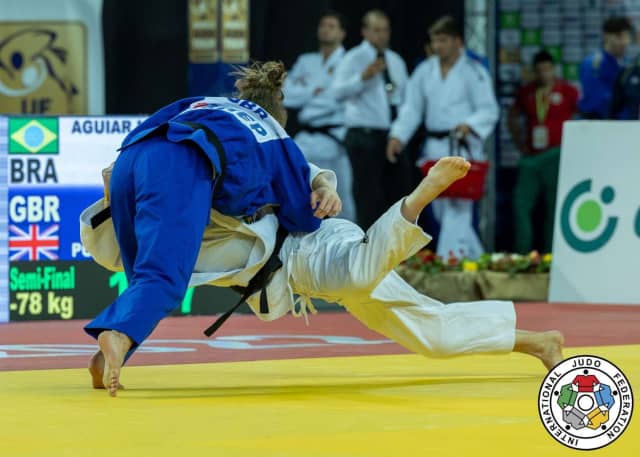 Powell has more experience than Lanir, but the Israeli is in excellent form. She is powerful and her ne-waza is excellent, it shows that she works on it daily. The nice thing about judo is that it's a two way thing and it turns out that Powell is also an expert on the ground. In her first opportunity she strangled Lanir, who lost a final again, showing a lot of consistency but not perfection. Powell, on the other hand, added her fourth gold from the grand prix level, beating Lanir with her own weapons.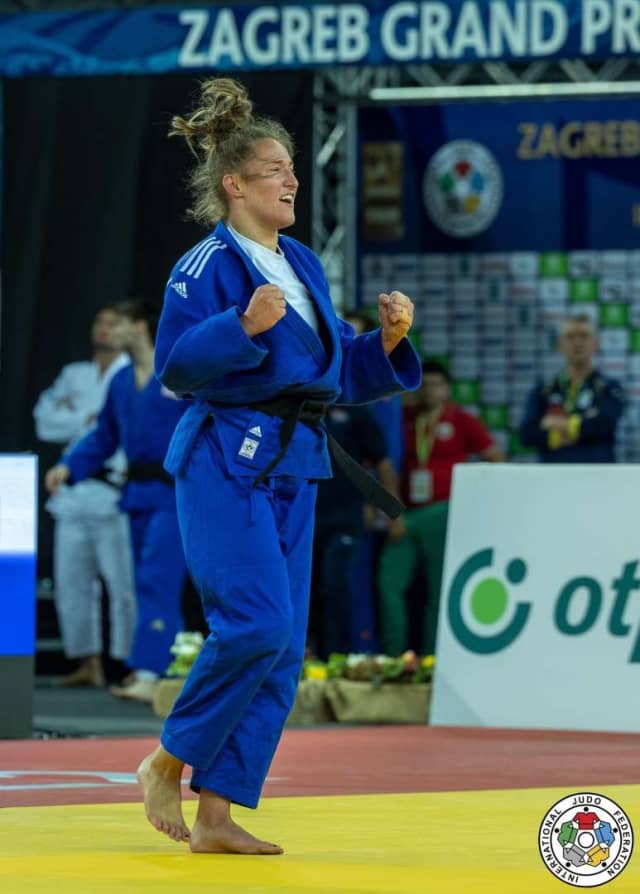 It seemed that the athletes were in a hurry to finish and return home. Aguiar scored waza-ari against Stevenson at 19 seconds but then she became overconfident, attacked poorly and almost conceded waza-ari. It was a serious enough alert for her to take it easy because time was on her side. It was the Dutch who had to react. So Aguiar did something that only those with a lot of experience can do. The Brazilian seemed to fall asleep, wasting time, as if looking for a shido and then suddenly launched a lethal attack that ended in ippon. It was a brilliant move that earned Aguiar medal number 28 on the World Judo Tour; yes, yes, 28!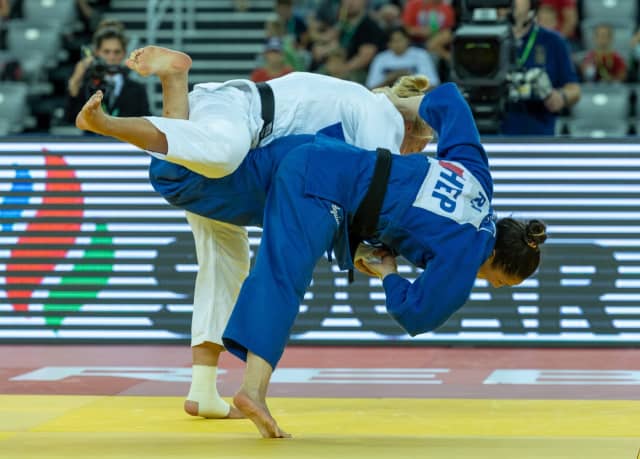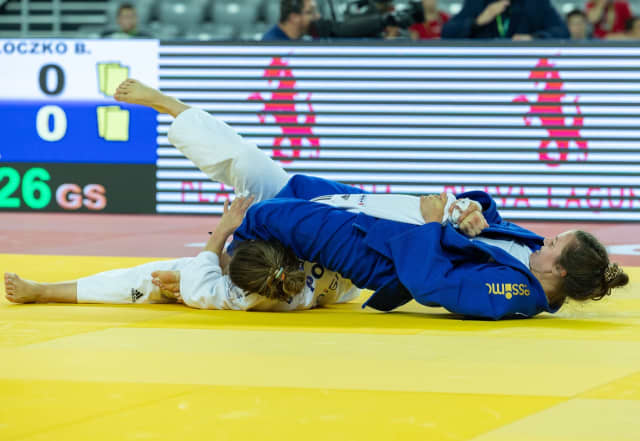 The second Dutch judoka in the category, Natascha Ausma, to save the honour of her country, had options against the Polish Beata Pacut-Kloczko. This match, to be honest, was not as beautiful as the previous one, but the reward was the same. Golden score improved the quality of judo exponentially, with a brutal arm lock from the Dutchwoman, finishing matters.
Bronze Medal Fights (-78 kg)
Final Results (-78 kg)