As we are getting closer to the 2018 edition of the World Championships, which will be held in Baku, Azerbaijan, in September, we propose you to discover one more interview express of the reigning champions. This week it is Tonaki Funa (JPN), World Champion in the -48kg division.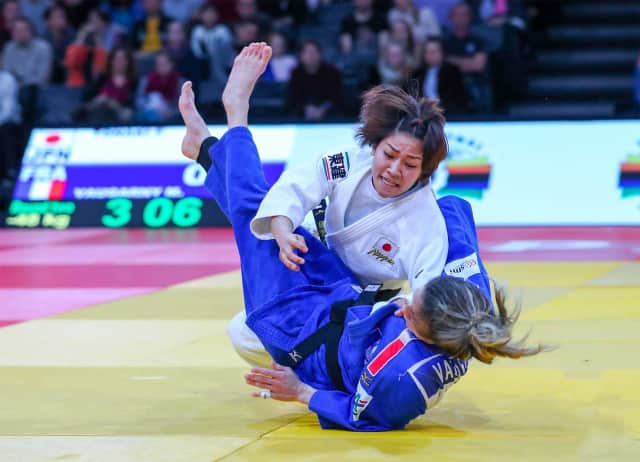 IJF: You are the current World Champion. What are the main challenges to become world champion again in 2018? Tonaki Funa: To win the battle against myself.
IJF: Who will be your toughest competitors and how do you prepare to face them? Tonaki Funa: Everyone in the draw at the World Championships is my rival. I prepare by making sure that I am on my best condition on the day of the competition.
IJF: Japanese athletes are among the top favorites competitors in all weight divisions. How do you cope with that extra pressure making you the woman to defeat? Tonaki Funa: To believe in myself by training more than anyone.
IJF: Which is your favourite value in Judo and why? Tonaki Funa: To throw. Throwing your opponent awes everyone.
IJF: What did you learn in judo? Tonaki Funa: "Jita-Kyoei" and "Seiryoku-Zenyo". By practicing Judo, one learns the principles of respect - as well as the importance of feeling gratitude to others.