The apotheosis came in the most intense category. Belgian and world champion Matthias Casse crashed into Antonio Esposito's Italian wall. In the quarter-finals, Esposito ran out of fuel against Nugzari Tatalashvili, who comes from the United Arab Emirates, but above all he had just beaten Georgian Giorgi Sherazadishvili and local hopeful Attila Ungvari. Tatalashvili was confident and moved happily but the great Saeid Mollaei was also prowling around. The Azeri had knocked down his friend Sagi Muki in the first fight, which both celebrated. After the loss, the Israeli wanted Mollaei to win the gold and Mollaei took it seriously, probably to ease his friend's grief. The fact is that he eliminated Tatalashvili and gave Guilherme Schimidt an appointment in the last fight. The Brazilian eliminated the Turkish Vedat Albayrak, one of the big shots in the category, to try to spoil the plans of the Mollaei-Muki couple. And he did!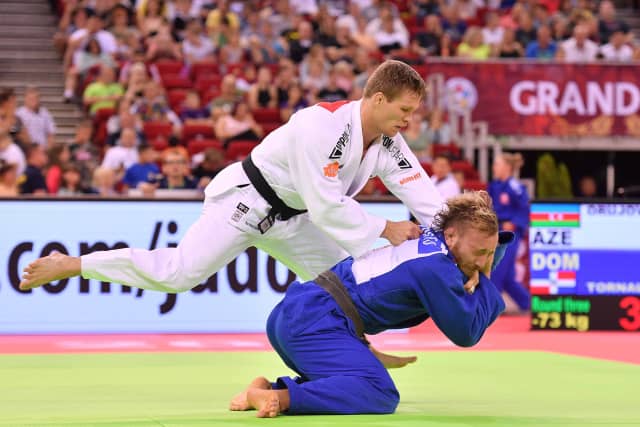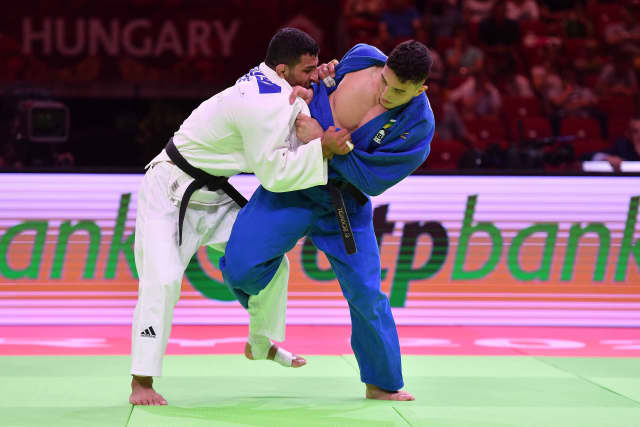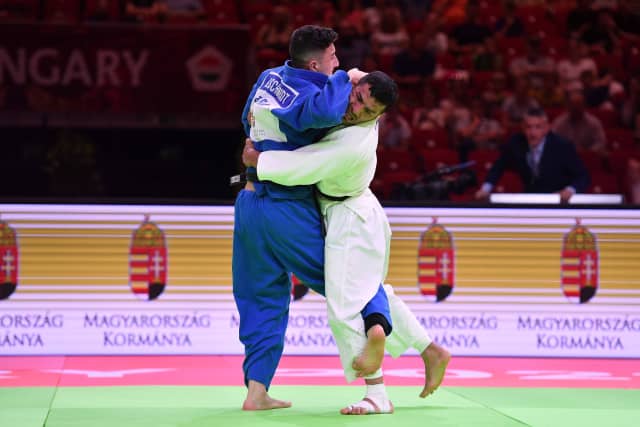 It was a good day for Mollaei and a great one for the young Brazilian in what was the first gold for his country in Hungary. Now you know, in judo, never take things for granted.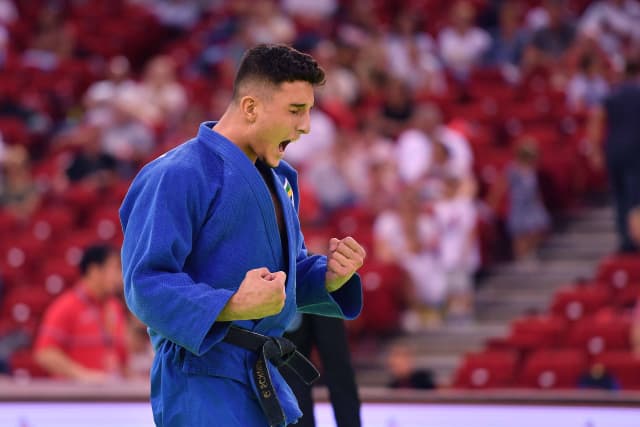 Esposito, after dealing with Casse and Tatalashvili, had to use a weakness to avoid being crushed by Albayrak. The Italian was charred, unable to attack. What he did not lose was his lucidity and when the third shido was about to fall, he made the Turk fall. It was a breather. In addition, he lost his coach, who was expelled for speaking when he shouldn't. The respite, that lucidity and the Italian's intelligence broke Albayrak's plans, who ended up eliminated. Bronze for Italy!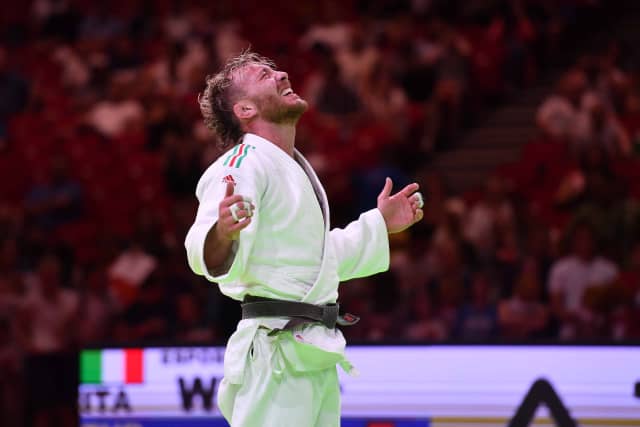 Tatalashvili and the Canadian Francois Gauthier-Drapeau fought for the bronze that closed the second day. Tatalashvili scored waza-ari a minute and a half from time with a nice yoko-otoshi and a natural change in direction. Tatalashvili won his fourth grand slam medal.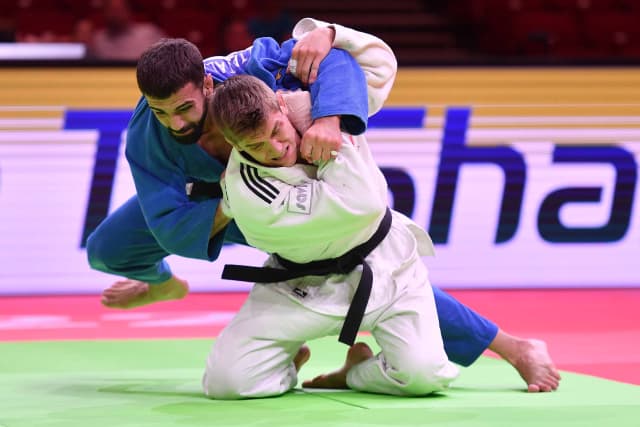 Bronze Medal Fights (-81 kg)
Final Results (-81 kg)