Now we can say we were there to see it. We say it with the pride of the lucky ones who witnessed an historic moment. We say it with the bittersweet taste of episodes in which joy competes with sadness.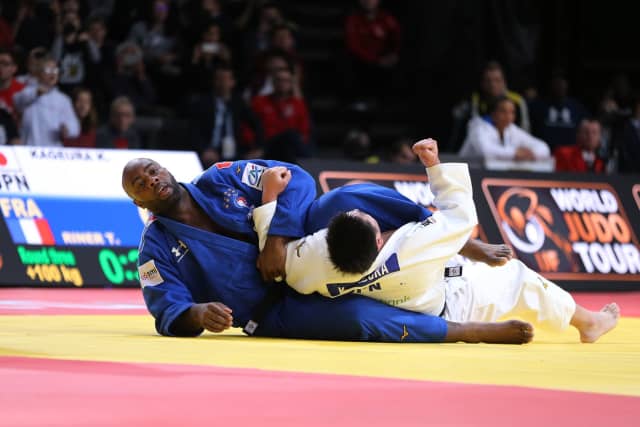 It was not a final, not even a semi-final. It was a third round match. A Japanese judoka determined, against the king of kings. Now we can say that we were in the front row to see what seemed impossible, the defeat of Teddy Riner.
The Frenchman had not lost for ten years; ten years of uninterrupted dominance, while others arrived and left. Sarkozy, Hollande, Obama and Cameron all lasted less than Riner's prodigious series.
He seemed invincible. Yes, perhaps he had begun to show signs of weakness in Brasilia, in 2019, precisely against his future executioner. However, all the experts assured us that he worked on a set-up, to adjust his judo after so much idle time.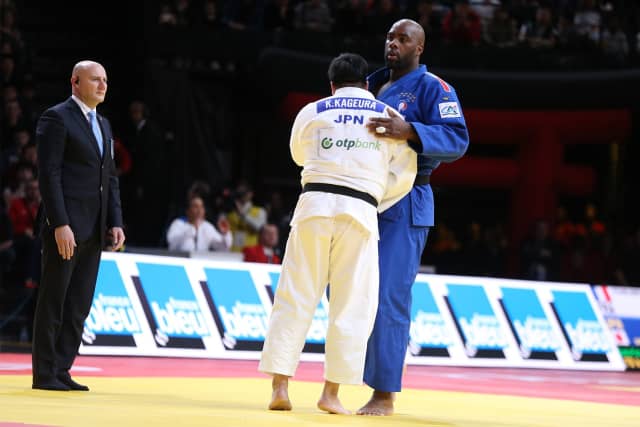 In Paris, the Japanese Kageura Kokoro was prepared and ready to perpetrate this sport's regicide. He did it in Paris, in Riner's fief, in front of his audience. Fifteen thousand judo fans astonished by the magnitude of what happened, but fifteen thousand fair-play advocates. After the cry of surprise came the sincere and genuine applause for the performance of Kageura and we were there to see it.
We were there to see a young Japanese man who was not trembling in front of the Judo monument. A young judoka who did not refuse the confrontation and who went beyond any other since 2010. Kageura is the joy of a memorable day and Riner is the sadness of that day.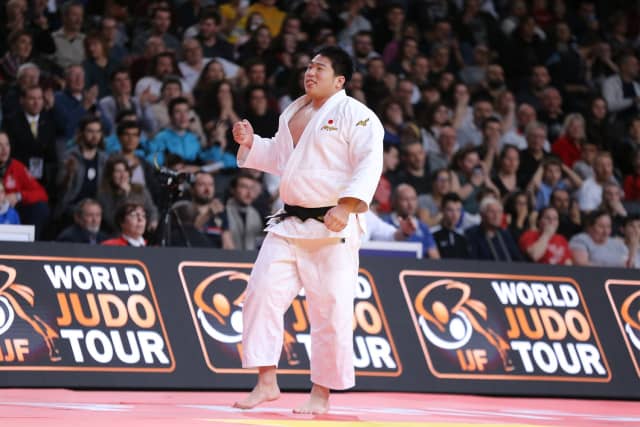 One day, an instant, which shows that judo demands absolute preparation and concentration until the clock stops. And we were there to see it!