A roller coaster, that's what the Grand Slam Hungary was in this category. The Puerto Rican Maria Pérez had the luxury of defeating the first seed, the Dutch Sanne Van Dijke, before being eliminated at the hands of the German Miriam Butkereit, who in turn had beaten the British Kelly Petersen-Pollard. World champion Barbara Matic was delighted, calmly advancing through the tournament until she lost to Japan's Saki Niizoe, who had in turn put an end to the hopes of Brazil's Maria Portela and Israel's Maya Goshen. It was a roller coaster that led to a final between the German and the Japanese with a favourable prognosis for the latter.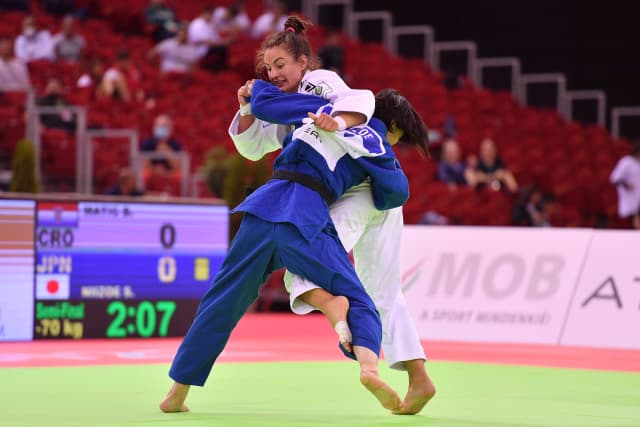 Forty seconds was all it took Niizoe to win the fifth gold for Japan, with a low seoi-otoshi. It took longer to walk down the aisle to the tatami than to win. The German was slow to understand that a train was coming to run over her.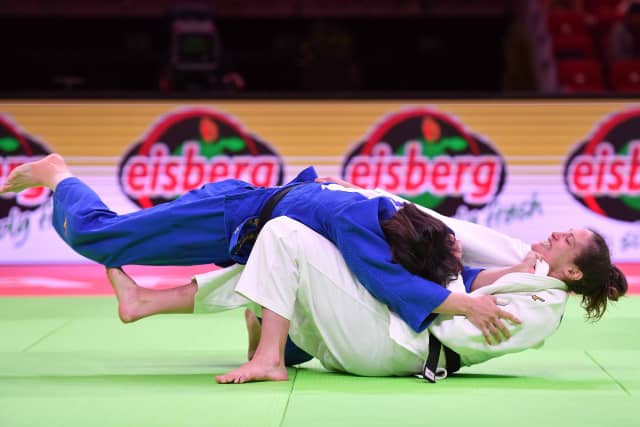 Matic did not walk away empty-handed, defeating Petersen-Pollard for bronze.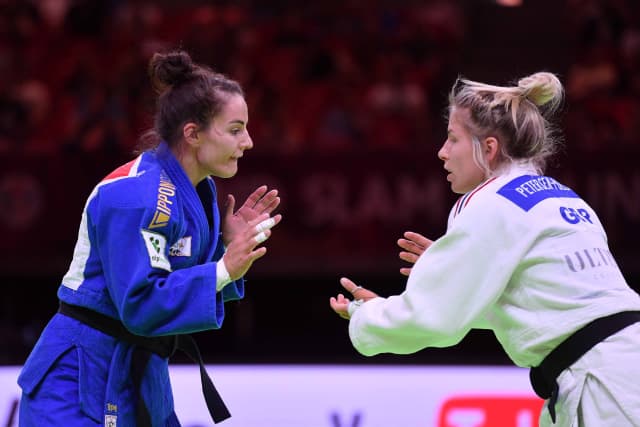 Pérez sent Goshen flying in a spectacular ippon-seoi-nage to take her first World Judo Tour medal since 2019.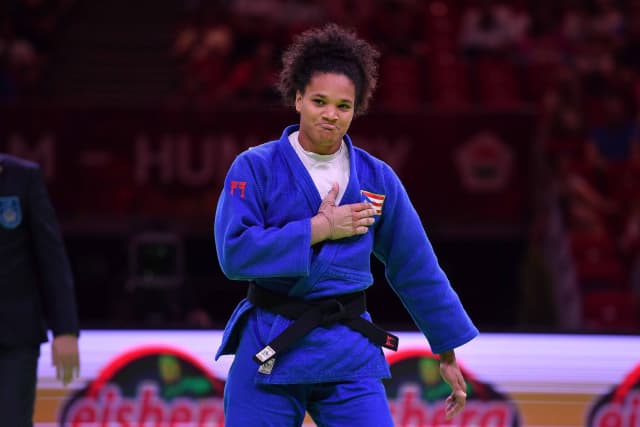 Bronze Medal Fights (-70 kg)
Final Results (-70 kg)