We have concluded that Lasha Shavdatuashvili is immortal, that simple. Otherwise, someone has to explain to us the extraordinary longevity of an athlete who continually improves over time. What a crop of titles the Georgian has had since he was proclaimed world champion here, in Budapest, in 2021. It was first in Paris and then in Tbilisi and in Hungary that he offered a new class of tactics and technique that should be taught in all dojos of the world.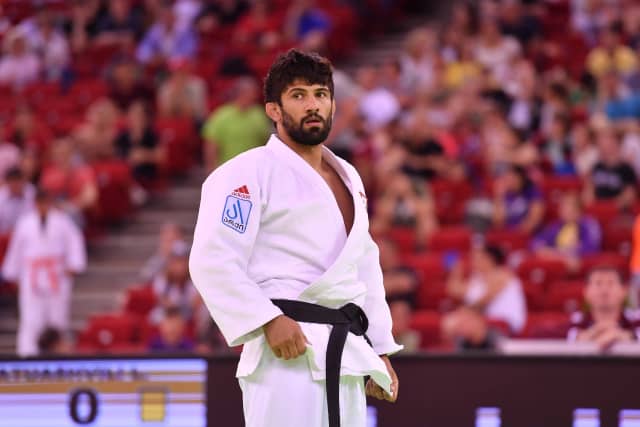 There comes a time when the important thing is not that he wins, but how he does it, with intelligence and a clinical eye. His victims of the day, the American Dominic Rodríguez, the Mongolian Odbayar Ganbaatar, the Italian Fabio Basile and the Polish Adam Stodolski, did not pose serious problems to the world champion, who seems in his element even when they give him two penalties. He gives the impression that he doesn't care, going about his business, his cold blood is impressive.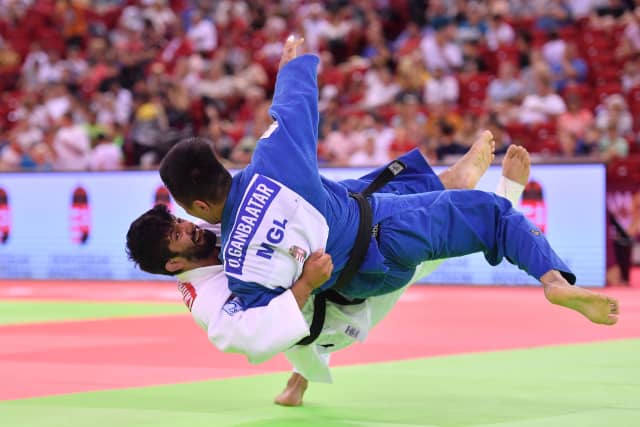 His opponent in the final was the Azeri staple Hidayat Heydarov. For years, Heydarov has been in the shadow of Rustam Orujov, the undisputed number one in the category in his country's team, Olympic and world runner-up. For some time now, Heydarov's results have been better and that translates into medals and finals. His journey to the final was placid, without major shocks, leaving along the way the American Jack Yonezuka, the Polish Wiktor Mrowczynski and the Tajik Behruzi Khojazoda, far inferior on paper and on the tatami in Budapest. In the semi-finals he suffered a little more against the Cuban Magdiel Estrada but the really serious thing was yet to come.
The final was a very serious business, high-flying, first class. They are two phenomenal judoka, with experience, strength and technique. Golden score was reached with a penalty for the Georgian and the impression that the Azeri had more power. A second shido arrived and Shavdatuashvili was cornered. It was a tactically spectacular fight that ended Shavdatuashvili's hegemony in recent months, at the hands of a sensational Heydarov who scored with a gold-flavoured te-waza. Now we know that the Georgian is not immortal and it's not bad news either.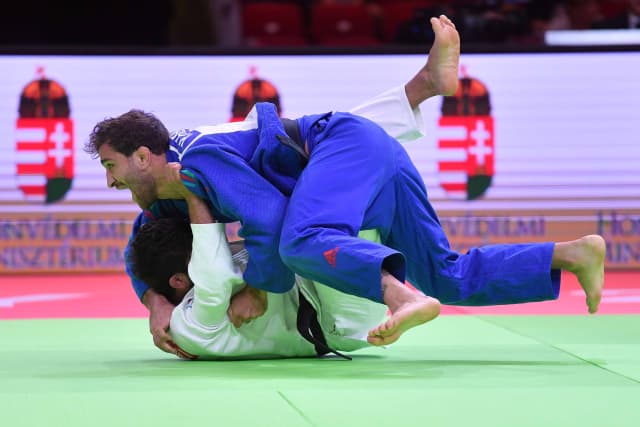 Orujov fought for the bronze against Estrada. The Azeri veteran scored with soto-makikomi which earned him his 16th grand slam medal and considering that they have changed coaches and have to adapt to other methods, it is an excellent result for Orujov. 
The Israeli Tohar Butbul did not want Poland to take a second medal and so he put it to Stodolski in the fight for the second bronze. It turns out that Butbul is a man of his word. One sode-tsuri-komi-goshi plus ude-garami to turn his opponent over, to conclude with an immobilisation. It is easier to do it than to say it, full stop.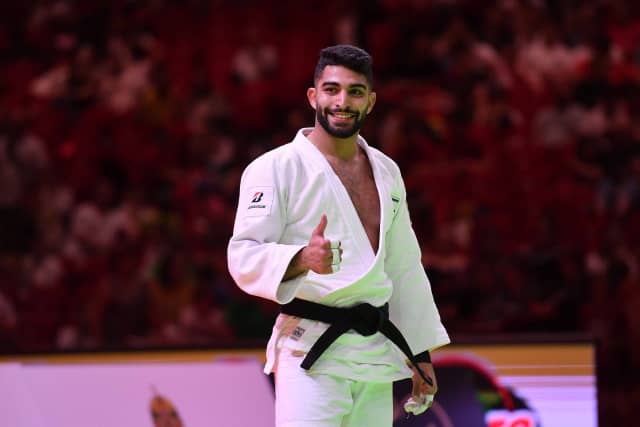 Final (-73 kg)
Bronze Medal Fights (-73 kg)
Final Results (-73 kg)