Budapest is always a guarantee of quality. The 2022 Grand Slam Hungary is no exception, judging by the athletes entered this year. If we add that it is the second tournament that counts for Olympic qualification, then we have a competition that, according to the draw, is announced to be explosive, also because many of those athletes are revenants.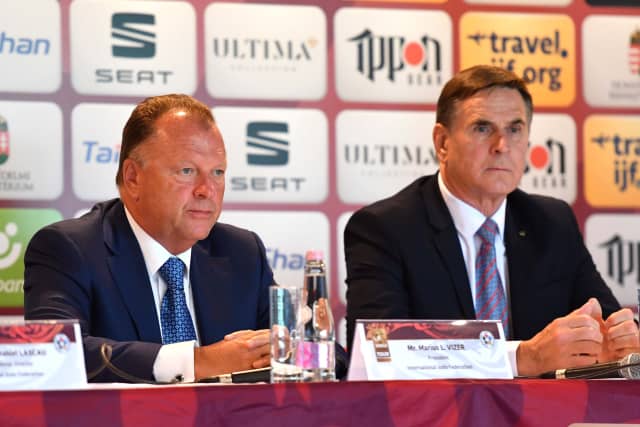 "Welcome to Hungary," declared the President of the International Judo Federation, Marius L Vizer. "The one in Budapest is a traditional and successful event on the World Judo Tour. I want to thank the government of the country, the Ministry of Sports and the Hungarian Judo Association. I also want to congratulate its President, Laszlo Toth, for his election as president of the European Judo Union. I am sure that he will know how to develop judo while respecting the traditions." 
For his part, Laszlo Toth thanked Mr Vizer for his support and "the presence of more than four hundred athletes from all continents." 
The competition will be dense, with 406 judoka and 61 countries. At this point, we all know that each WJT tournament is a highly demanding test not without surprises, where winning is increasingly expensive. If we dig a little deeper, it becomes clear that the devil is in the details. 
To begin with, we must highlight the return of the Canadian delegation with its figurehead, the world champion at -57kg, Jessica Klimkait, whom we have not seen since the Tokyo Olympics. 
It will also be an opportunity to observe the -70kg world champion, the Croatian Barbara Matic, as well as a trio that has become accustomed to travelling the world, the Israeli Inbar Lanir, the Japanese Shori Hamada and the Brazilian Mayra Aguiar. Hamada and Lanir were opponents in the final of the Ulaanbaatar Grand Slam, so we already know, if nobody prevents it, that the two will face each other in the final. 
On the men's side, as usual, the categories of -73kg, -81kg, -90kg and -100kg are the most valued due to the density of potential candidates. For the rest, it will also be the return to the circuit of the Olympic champion at -66kg, Hifumi Abe, and the ten-time world champion, Frenchman Teddy Riner, in the heavyweight category. The roster is attractive, with many title contenders and numerous revenants.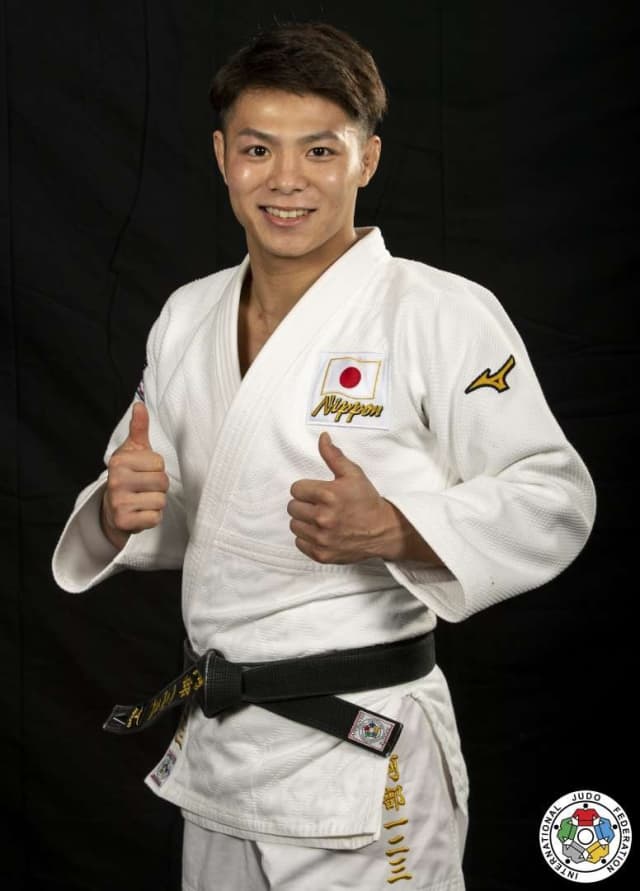 Regarding logistics, always exceptional in Budapest, there will be three tatami in a stadium with the capacity for five thousand people. On Friday and Saturday the competition will begin at 10am and on Sunday at 11am. The final blocks will take place at 5:00pm local time. 
Finally, on Saturday the opening ceremony will take place with the presence of three hundred Ukrainian children who were exfiltrated from Ukraine by the International Judo Federation and welcomed in Hungary by the Hungarian Judo Association. It will be a very emotional moment in the framework of a very special tournament, always a pointer, a tournament made in Hungary.