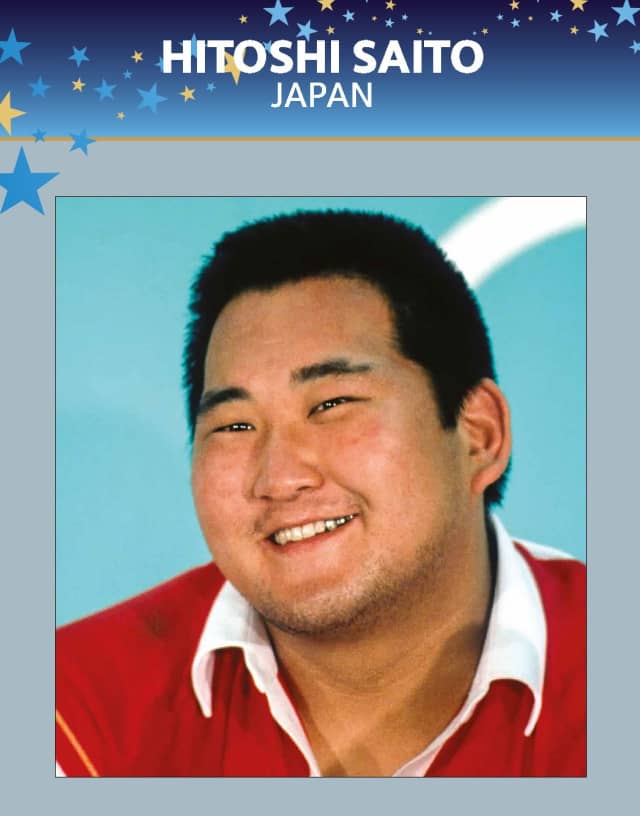 Hitoshi Saito was born on January 2, 1961 in Aomori, Japan. Contemporary on the tatami with his best friend, Yasuhiro Yamashita, they faced each other in seven All Japan Championships finals.
He became World Champion in Moscow (1983), and the first Japanese judoka to become double Olympic gold medallist in the Heavyweight class in Los Angeles (1984) and Seoul (1988).
Following his competitive career, Saito was coach for the Japanese judo team during the 2004 Summer Olympics.
Saito was posthumously inducted into the IJF Hall of Fame in 2018.