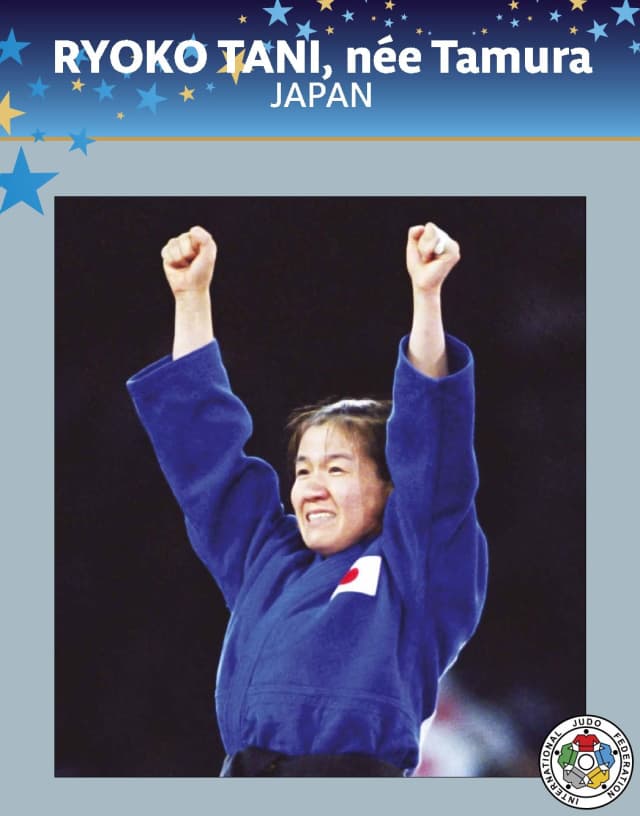 Tani (née Tamura) Ryoko became the first female judoka to compete at five Olympic Games. Tani won a medal at all five Games including gold in 2000 and 2004 in Sydney and Athens respectively.
The seven-time world champion was unbeaten in major competitions between Atlanta 1996 and Beijing 2008 and her unparalleled success saw her become the most popular judoka on the planet.
After retiring Tani entered politics and was a member of the Democratic Party between 2010 and 2012.
The Japanese star was one of the most dominant judoka the sport has seen and is widely regarded as the greatest female judoka of all time.