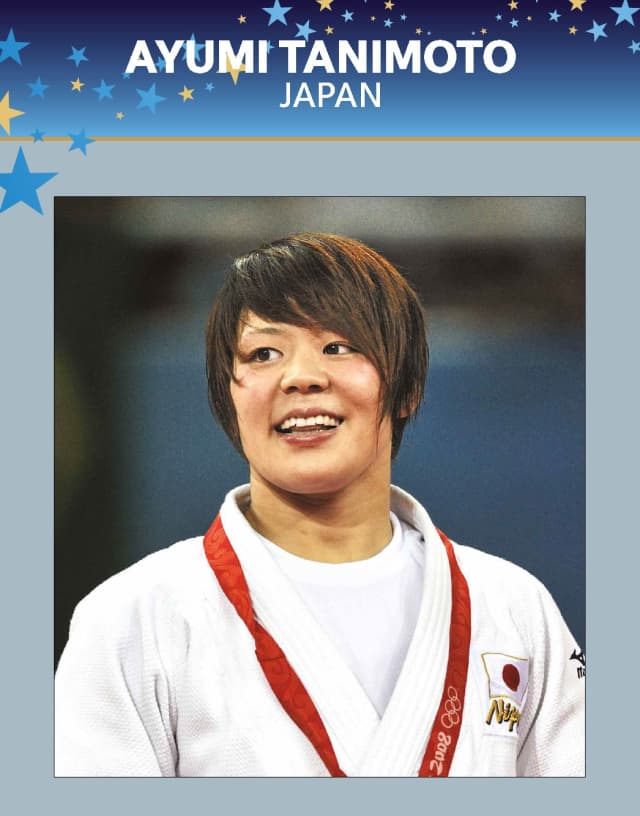 Tanimoto Ayumi was born on August 4, 1981 in Anjō, Japan. She won the gold medal at the Athens 2004 Olympic Games and managed to win again gold in 2008 in Beijing.
Team world champion in 2002, she competed at the 2004 Olympic Games in Athens, where she won the final against Austria's Claudia Heill. The following year, she was defeated in the final of the World Championships by Lucie Decosse. She took her revenge in the final of the Olympic Games in 2008 in Beijing.
She retired in 2010 and now serves as a coach, while she is also active as a member of the Tokyo Olympics Organizing Committee.