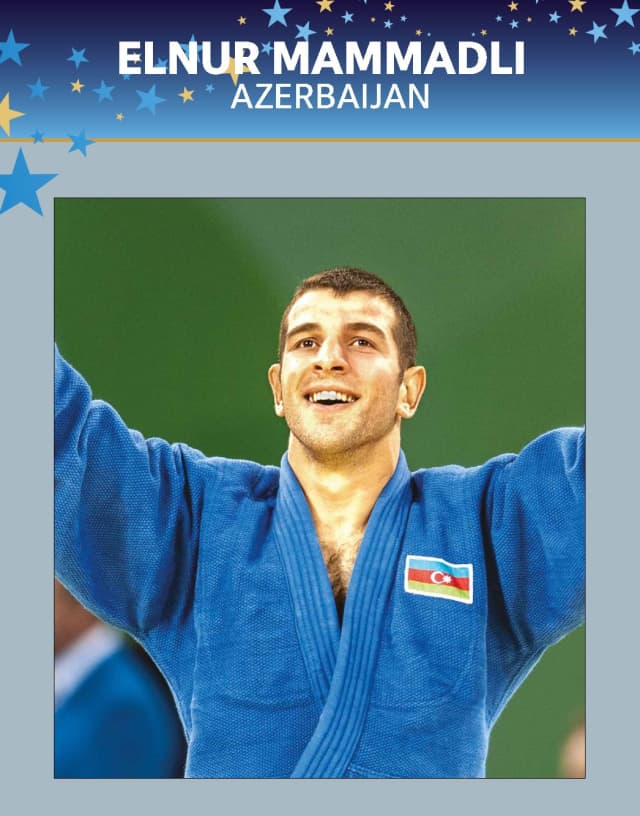 Elnur Mammadli was born on 29 June, 1988, in Baku, Azerbaijan.
In 2006, he became European champion at the age of 17. He competed for the first time at the World Championships in September 2007 in Rio de Janeiro, where he only failed in the final against South Korea's Wang Ki- Chun.
During the Olympic tournament in 2008, the Azeri had the perfect day and qualified for the final where he met again South Korean Wang Ki-Chun. Winning by ippon after only a few seconds, Elnur Mammadli became the fourth Olympic champion in the history of Azeri sport. He is now Vice-President of the Judo Federation of Azerbaijan.