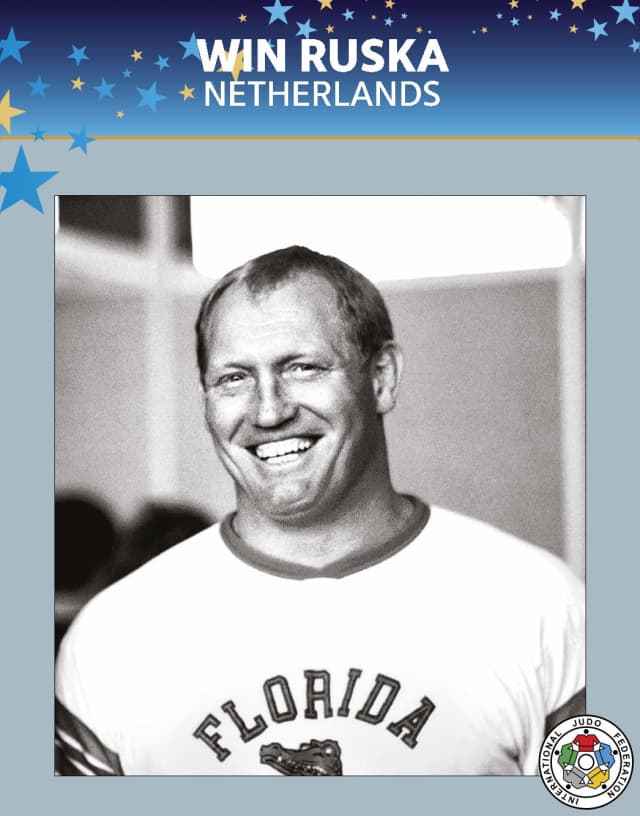 The world-renowned Dutchman became the only judoka to win two gold medals at the same Olympic Games as he won the heavyweight and openweight categories at the 1972 Munich Games.
Ruska captured the world title in 1967 and 1971 in the heavyweight category with an openweight silver medal to show for his 1969 appearance.
During an illustrious career the 10-time Dutch national champion ruled Europe seven times and won three silver and two bronze medals.
Ruska retired after the 1972 Munich Games having captured every title in the sport and etching his name into the history books.
Ruska died on 14 February 2015 at the age of 74 and was survived by his wife, two children and five grandchildren.