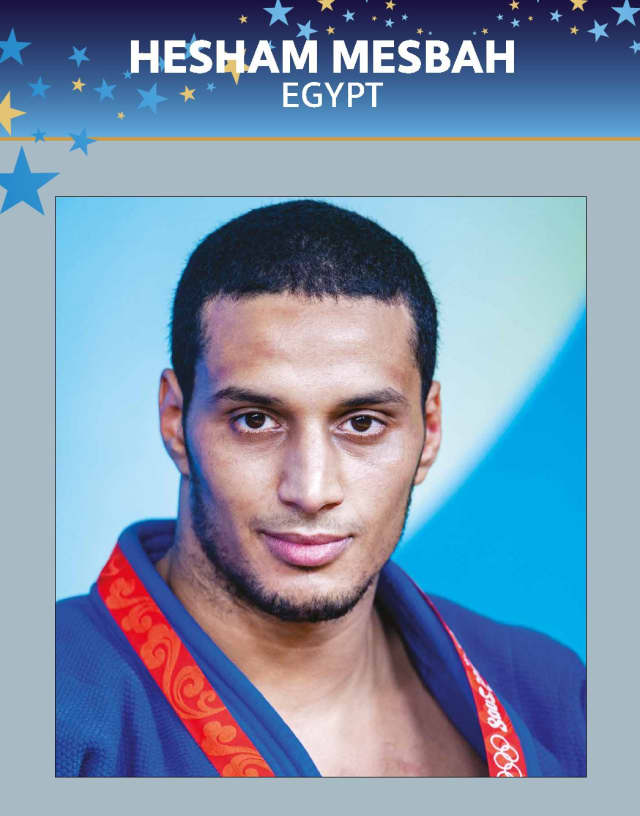 Hesham Mesbah was born on March 17, 1982 in Alexandria, Egypt. He distinguished himself in the category under 90 kg.
He finished at the foot of the podium at the 2007 edition of the world championships held in Rio de Janeiro. In 2008, on his second Olympics attempt, he won the bronze medal by winning the fight for third place against Frenchman Yves-Matthieu Dafreville.
Hesham Mesbah won Egypt's second Olympic medal in judo, 24 years after Mohamed Rashwan, who had won the silver medal at the 1984 Summer Olympics. He is now an international referee.