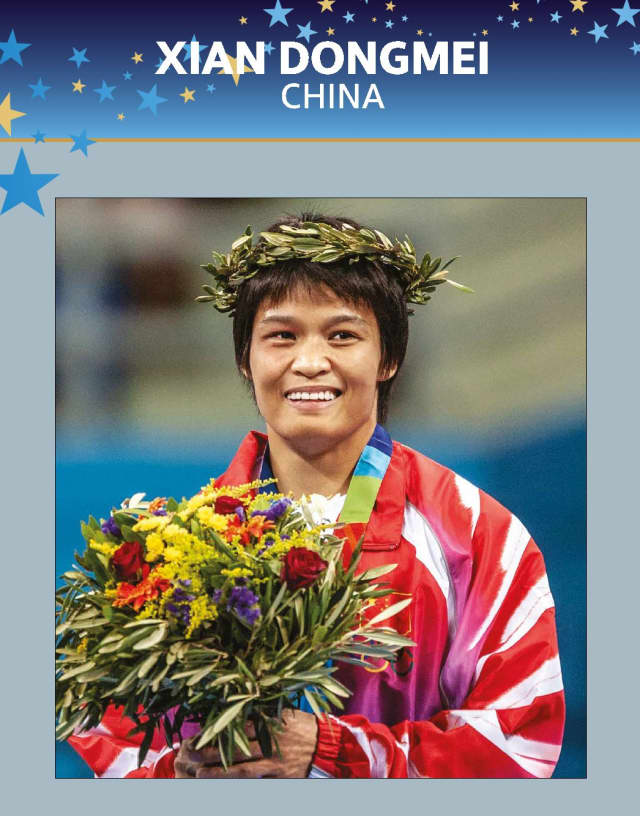 Xian Dongmei, born on September 15, 1975 in Sihui, China's Guangdong province, is a Chinese judoka who won two Olympic titles in 2004 in Athens and in 2008 in Beijing.
In 2004 she won the Paris Tournament and the Hamburg Tournament, two Olympic qualifying events. In Athens, she won against France's Annabelle Euranie in the semifinal before defeating Japan's Yuki Yokosawa in the final.
She returned to Europe in January 2008 for the Paris Tournament, which she won a few months away from winning her second Olympic title. Xian Dongmei is now president of the Chinese Judo Association.