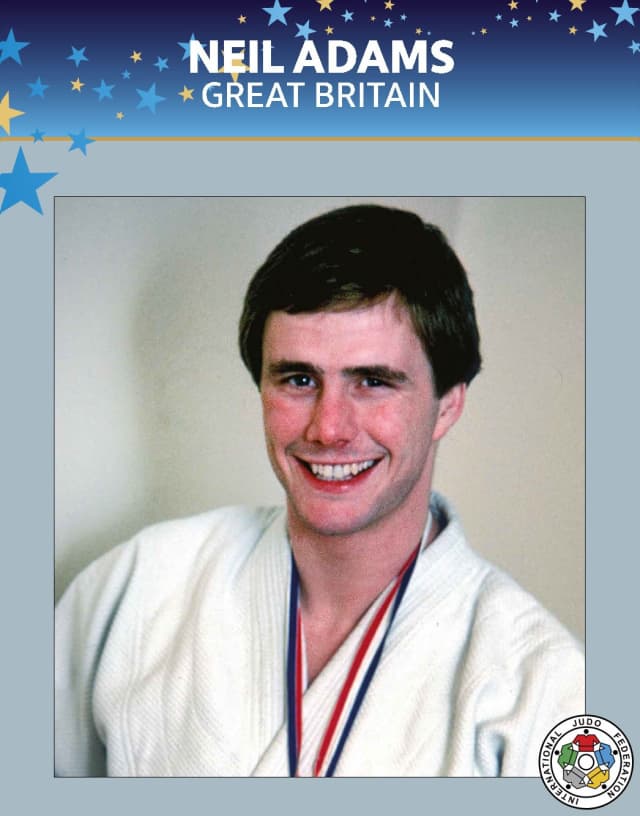 Neil Adams, the first British male to win a world title, is the most decorated and celebrated British judoka of all time.
Adams won back-to-back Olympic silver medals at the 1980 and 1984 Olympic Games in Moscow and Los Angeles respectively. In 1981 he became the first Briton to simultaneously hold a European and world title.
As a talent for the ages to marvel at the four-time senior world medallist won eight medals at the senior European Championships including five gold.
After a remarkable career which saw him become as popular in Japan as he was in Britain, Adams started a coach education business and was an in demand coach with spells as head coach for the Welsh Judo Association and a national coach in Belgium. Adams is currently a commentator and technical advisor for the IJF and the Director of Elite Coaching for the British Judo Association.