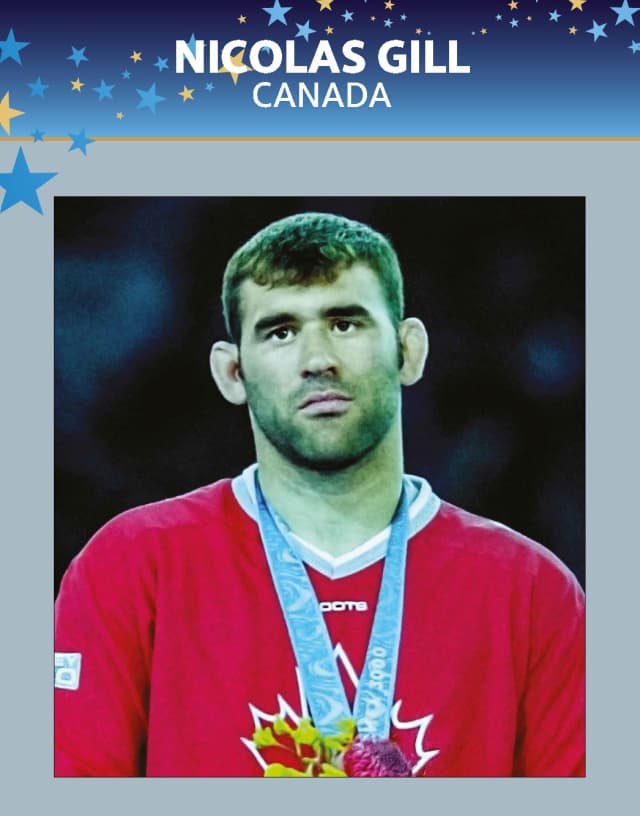 Nicolas Gill is a Canadian judo champion, born in Montreal on April 24, 1972.
At the end of his sports career in 2005, he became coach of the Canadian national team and also holds the position of high performance director.
He got his titles of glory at the Olympic Games, winning a first bronze medal at the 1992 Games in Barcelona in -86kg, and eight years later, winning silver in -100kg in Sydney.
In total, Nicolas Gil participated in four Olympiads and also won three world medals (Silver in Hamilton, CAN, 1993 - Bronze in Chiba, JPN, 1995 - Bronze in Birmingham, GBR, 1999).